ROB Skarlett Abstract Basket Weave Pattern Blouse
Style Number: 56444-54241
FREE UK Delivery on all orders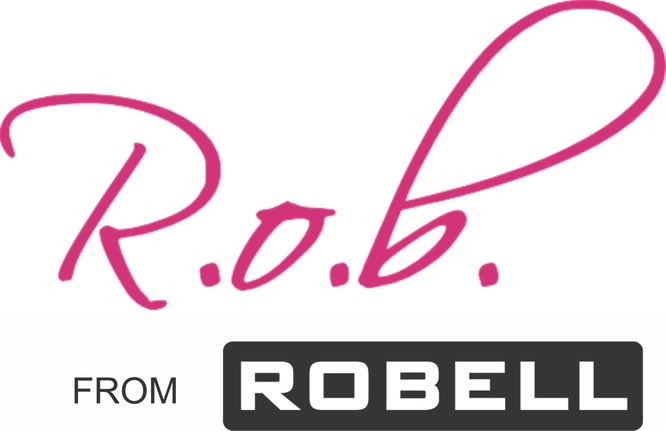 Robell Skarlett Abstract Basket Weave Pattern Blouse
Style Number 56444-54241
An epitome of timeless elegance and modern sophistication. Crafted from luxurious satin, this blouse effortlessly elevates your fashion game with its captivating basket weave abstract print that adorns the entire fabric. Here's what makes this blouse a must-have addition to your wardrobe:
Material: Our ROB Blouse is meticulously crafted from high-quality polyester satin, ensuring a lustrous finish that exudes opulence and comfort.
Design: The round-neck blouse boasts a regular fit that flatters your silhouette while offering comfort for all-day wear. Its smart collar neckline adds a touch of sophistication, making it suitable for various occasions.
Print: The abstract print in a basket weave pattern sets this blouse apart, creating a visually striking and unique aesthetic. It's a statement piece that's sure to turn heads and spark conversations.
Versatility: This blouse is more than just clothing; it's a premium investment piece designed for the modern woman. Whether you're heading to the office or planning a night out with friends, it seamlessly transitions from work to play. Pair it with your favorite trousers for a polished office look, or dress it up with heels for a chic evening ensemble.
Elevate Your Style: With the ROB Ladies Polyester Satin Blouse, you'll effortlessly elevate your style to new heights. It's the perfect choice when you want to feel confident, stylish, and ready to conquer any occasion.
Invest in this exquisite blouse and let it be the centerpiece of your wardrobe, adding a touch of luxury and sophistication to your everyday and special-occasion outfits. With its contemporary cut and refined finishing touches, the ROB Blouse is your go-to choice for achieving an air of elegance and making a lasting impression wherever you go.
---
Length - approx 64cm
Fabric Content - 100% PES
Garment Care - Gentle 30 wash avoiding fabric conditioner and softener. Dry naturally.

View our full ladies tops range
show more
show less
We use Royal Mail for our Deliveries.
Delivery Options -
FREE UK Mainland and Northern Ireland Delivery 48-Hour Tracked
This service is available to all UK postcodes, including Jersey, Guernsey, Northern Ireland, Scottish Highlands, Scottish Islands and Isle of Man.
UK NEXT DAY 24-Hour Tracked - £4.99
This service is available to all UK postcodes, including Jersey, Guernsey, Northern Ireland, Scottish Highlands, Scottish Islands, and Isle of Man.
(This is not a guaranteed service)
---
EU Countries £5.99
---
USA & Rest Of World £19.99
---
Orders are usually dispatched for delivery within 1 working day subject to stock availability.
Goods ordered for UK Next Tracked 24 must be received before 1 pm (Monday to Friday) subject to availability
Weekend orders are usually dispatched on either Monday or Tuesday (excluding Public Holidays.)
We use Royal Mail for all our Deliveries and all goods are sent Tracked and you will receive tracking details via email.