R.O.B. Hannah Cayman Blouse
Style Number: 56437-54111
FREE UK Delivery on all orders
Need help with your order?
Our stylists can help you on 01258 446464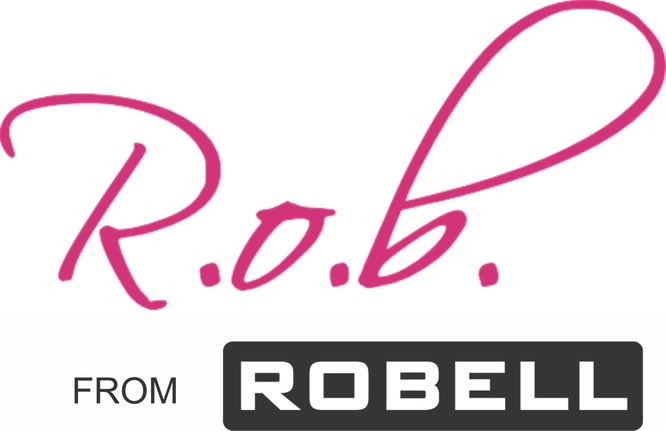 R.O.B. Hannah Cayman Blouse
Style Number 56437-54111
Get ready to float through spring and summer with the sheer elegance of this chiffon blouse. The soft fabric is unfailingly flattering.
Cut from soft and silky viscose in a vibrant Caribbean inspired print with a vibrant contrast hue, this blouse boasts a classic easy-to-wear silhouette to ensure the utmost comfort, making it the perfect attire for a day-to-night look. We love styling it with jeans or any of our trousers.
Tropic print
Sleeve Length: Full length
Collar/Neckline: Stand up collar and a V-neck
Pulled over the head
Fit: Relaxed fit
Shaped shirt hem

---
Back length: 73cm
Main top: 100% Polyester Viscose
30 degrees gentle wash

We use Royal Mail for our Deliveries.
FREE UK Mainland and Northern Ireland Delivery
EU Countries Air Mail - £5.99
USA & Rest Of World - £ 19.99