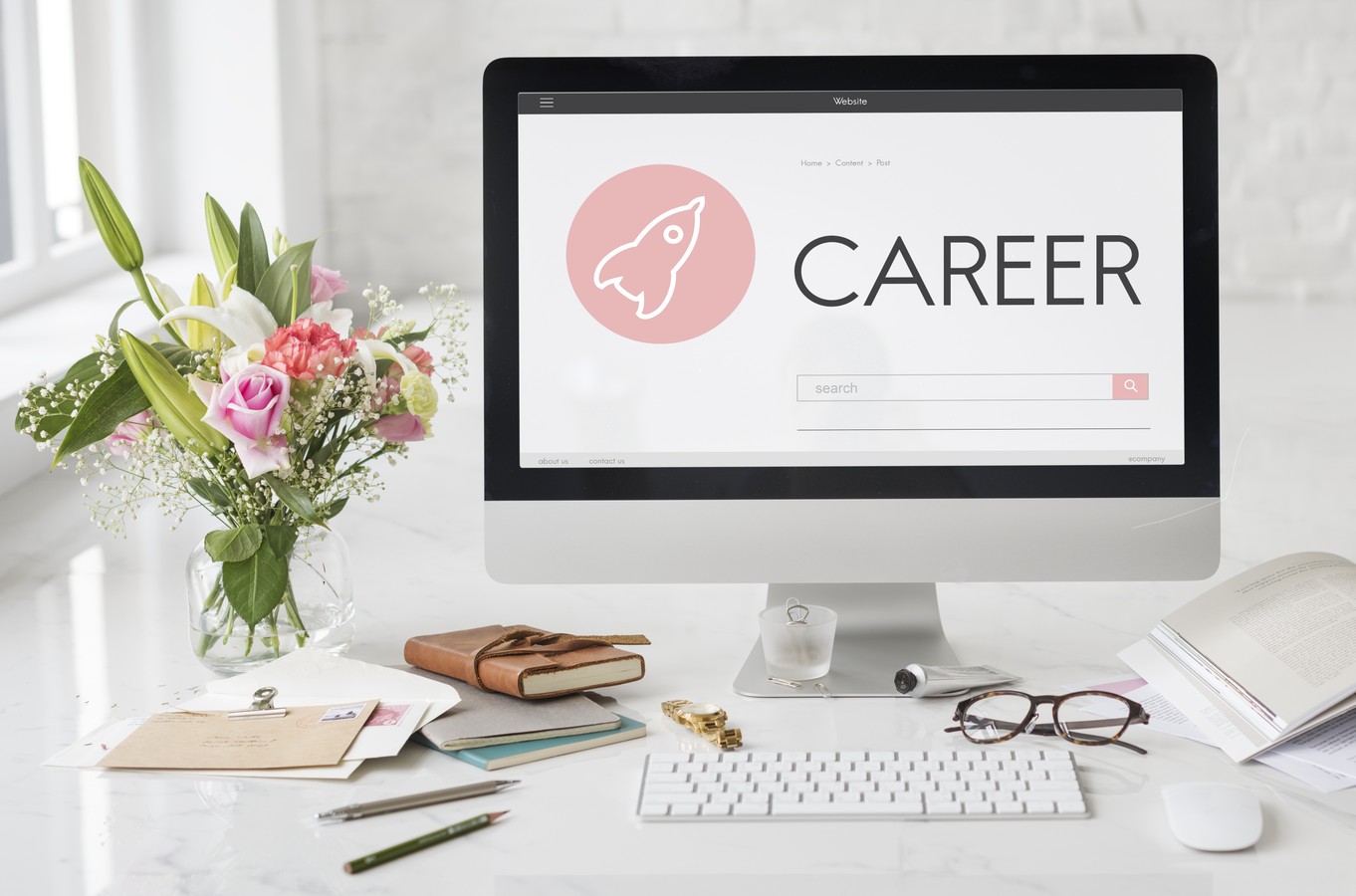 Our most important assets are not displayed on hangers
Our primary assets are not our fabrics, collections or brands.
They are people: the employees who, with motivation and wholehearted commitment, create the companies results and continuously expand our market position.
For this reason, we are always focused on our employees' well-being.
And we spend the necessary resources to create a professional, attractive workplace and an optimum framework for our employees to develop professionally and personally.
In short: As part of the So Simply team, you can look forward to challenges, experiences and lots of new knowledge.
We have currently. no vacancies, but we are happy to receive unsolicited applications by mail: [email protected]