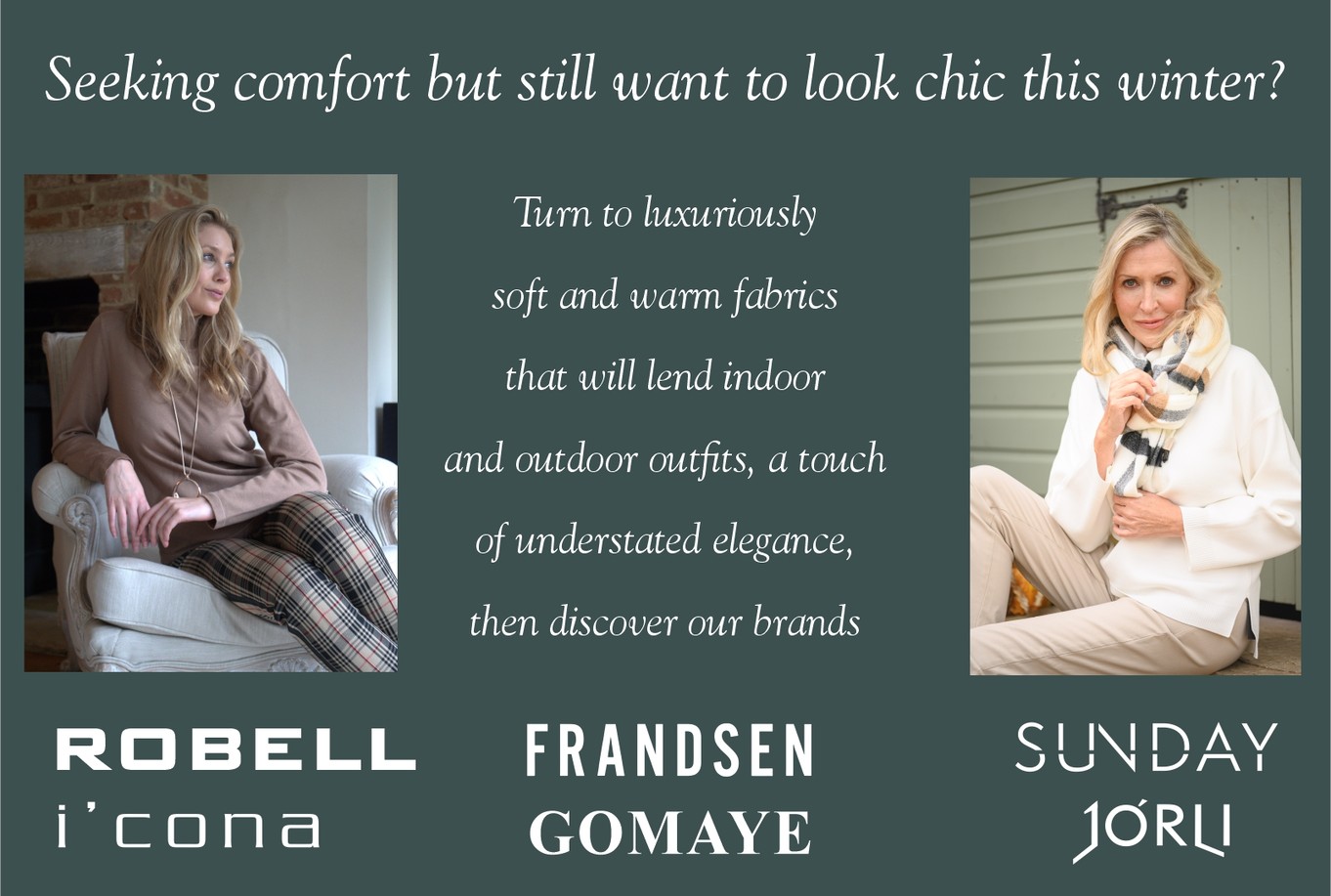 The Autumn season is here! And with that comes all the excitement of new styles and patterns from Robell.
This season is better than ever, with beautiful designs, prints and colours in your favourite trouser styles.
Along with introducing new styles from Robell, we have also introduced new items and brands to ensure that you look fabulous on all occasions. From Loungewear to Jackets and Coats.
With Robell Trousers being famous for their comfort, quality and fit, our other brands are no exception. Whether you're looking to wrap up warm or have a cosy night in, we'll have you feeling your best.
We're so excited to show you what is arriving this season and hope you love them as much as we do!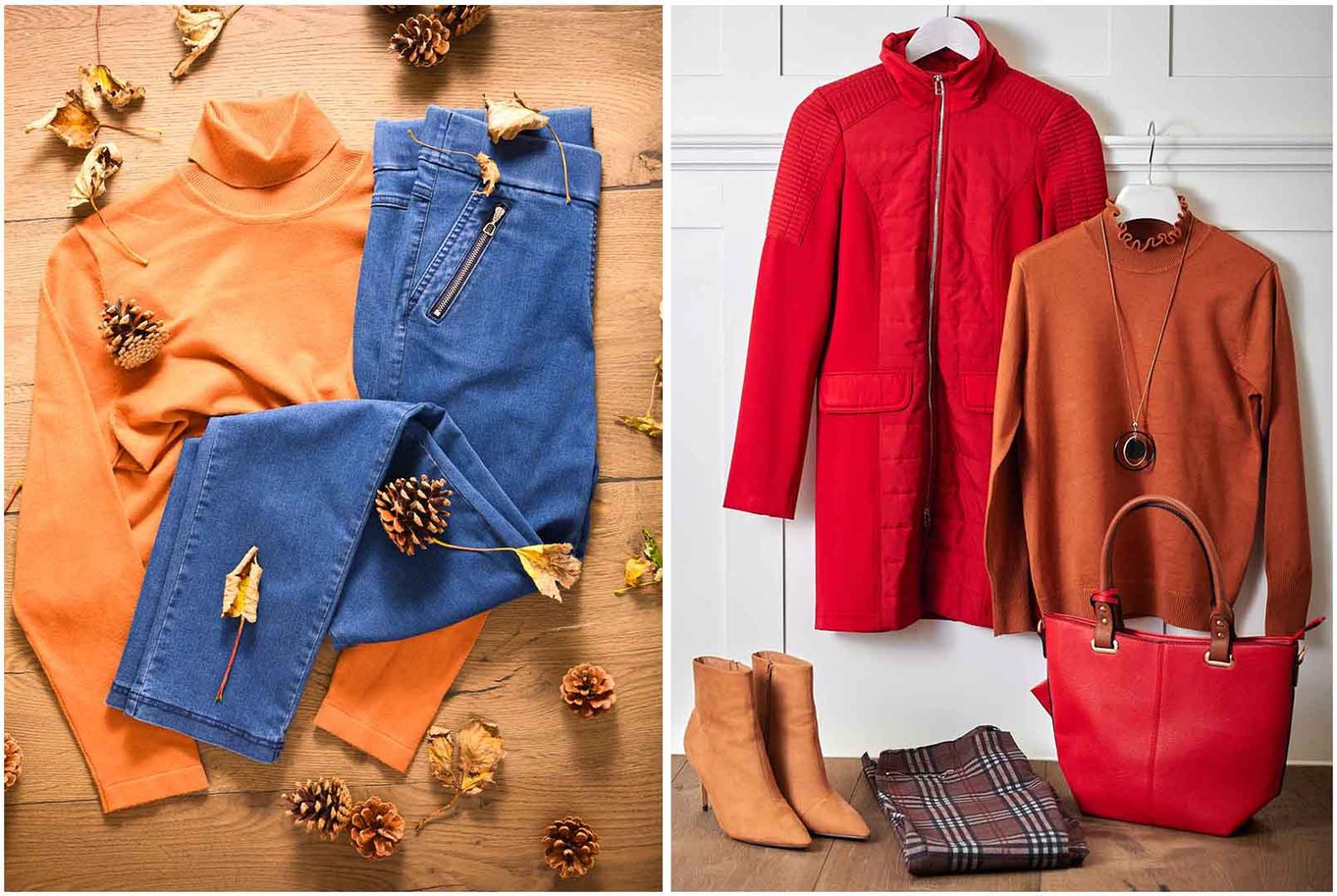 Robell trousers, known for their fit, are high-quality and comfortable trousers designed in Germany. Available in a wide range of colours, lengths and fits, Robell designs with everyone in mind.
Unique stretch materials, including bengaline and denim, create the perfect fit. Robell trousers are comfortable and will keep you cosy this autumn-winter season.
We have all your favourite styles, including Marie, Bella and Rose, back in stock and available in all the new season unique fabrics and patterns.
This season also sees the Gigi 09, Evita 09 and Enie introduced to the Robell range and more!
With the most extensive Robell Trouser range in Europe, there's something for you, and we hope you feel proud to wear them!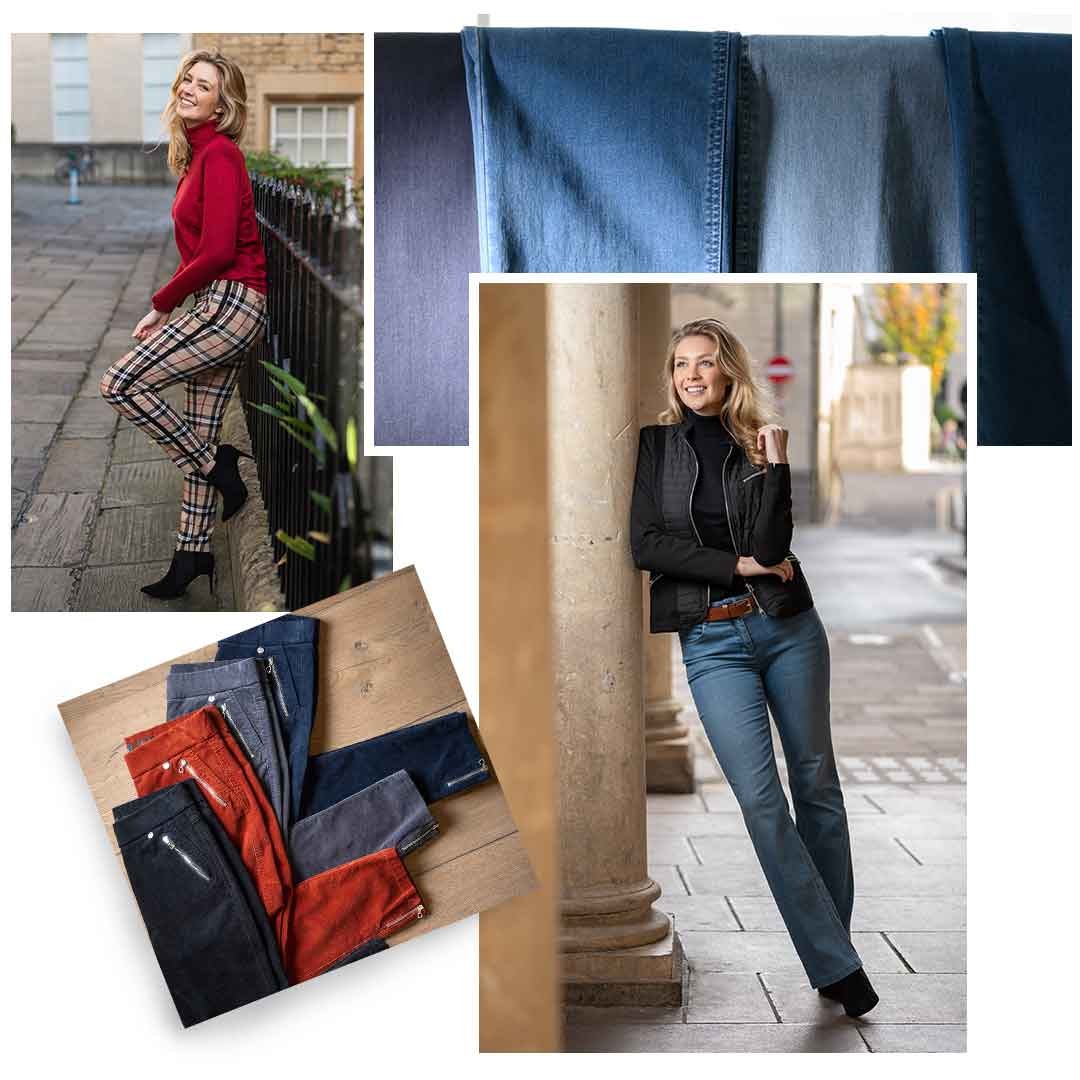 Frandsen designs gorgeous and versatile jackets and coats. The outerwear is designed in Denmark with quality in mind.
Frandsen's collection this year offers a timeless and stylish design in waterproof and windproof materials. Making them perfect for all occasions, whether you're going out for a walk, participating in activities or visiting friends and relatives. The new reversible jackets in the Frandsen collection offer a change of style without needing to change your coat!
With a wide range of colours and styles, there is a Frandsen jacket to compliment your outfit!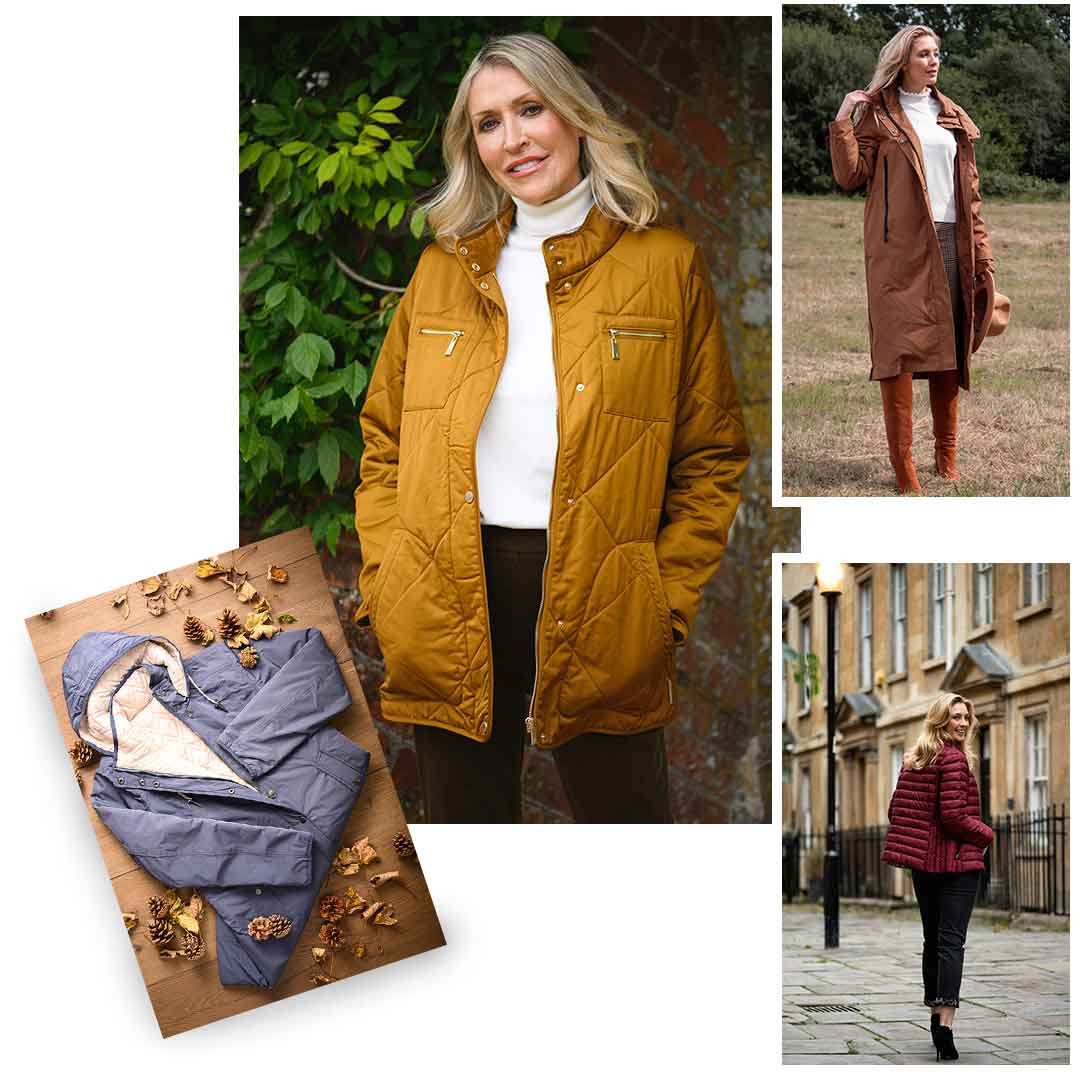 I'cona offers luxurious casual wear with excellent quality, finish and comfort.
With a classy take on sports and casual wear, this season's range brings style to your everyday wear. The I'cona range consists of gorgeous knits to snug lounge pants, all offering a stylish and comfortable fit.
Beautiful colours and designs and slogans and prints provide a positive feel to the collection. The unique styles will have you looking effortlessly elegant this season!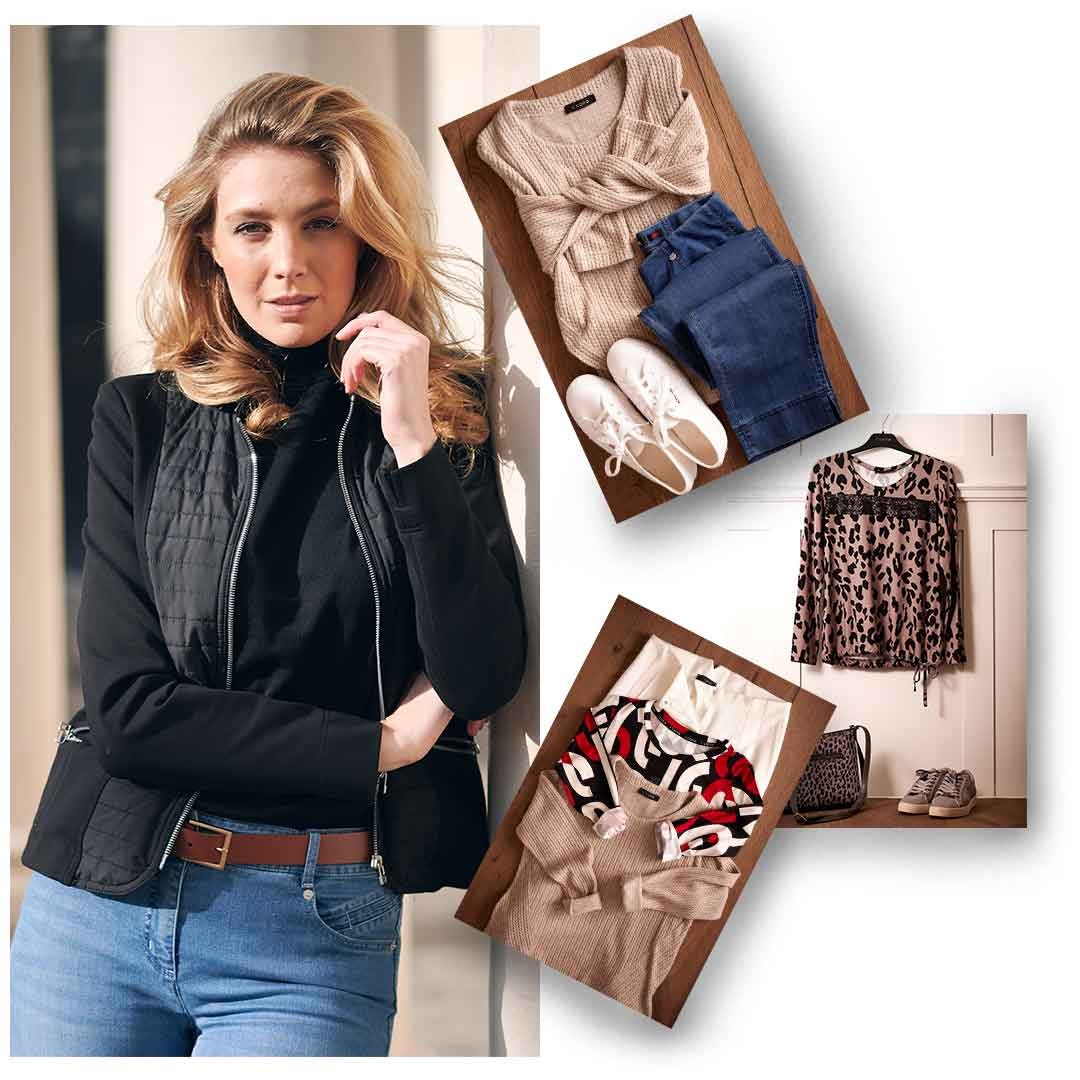 Sunday produces high-quality tops and knitwear with comfort and a great fit.
Sunday has a stunning collection for this Autumn-Winter season with various designs, including patterns, prints, and plain colours.
This season Sunday has a wide range of knits, tops and jackets, all in your favourite colours. As well as this, we are excited to now have a Nightwear range, courtesy of Sunday. Perfect for your cosy nights in!
Sunday is Danish designed, with the latest on-trend designs. We're excited for you to feel relaxed and comfortable in your Sunday clothing this season!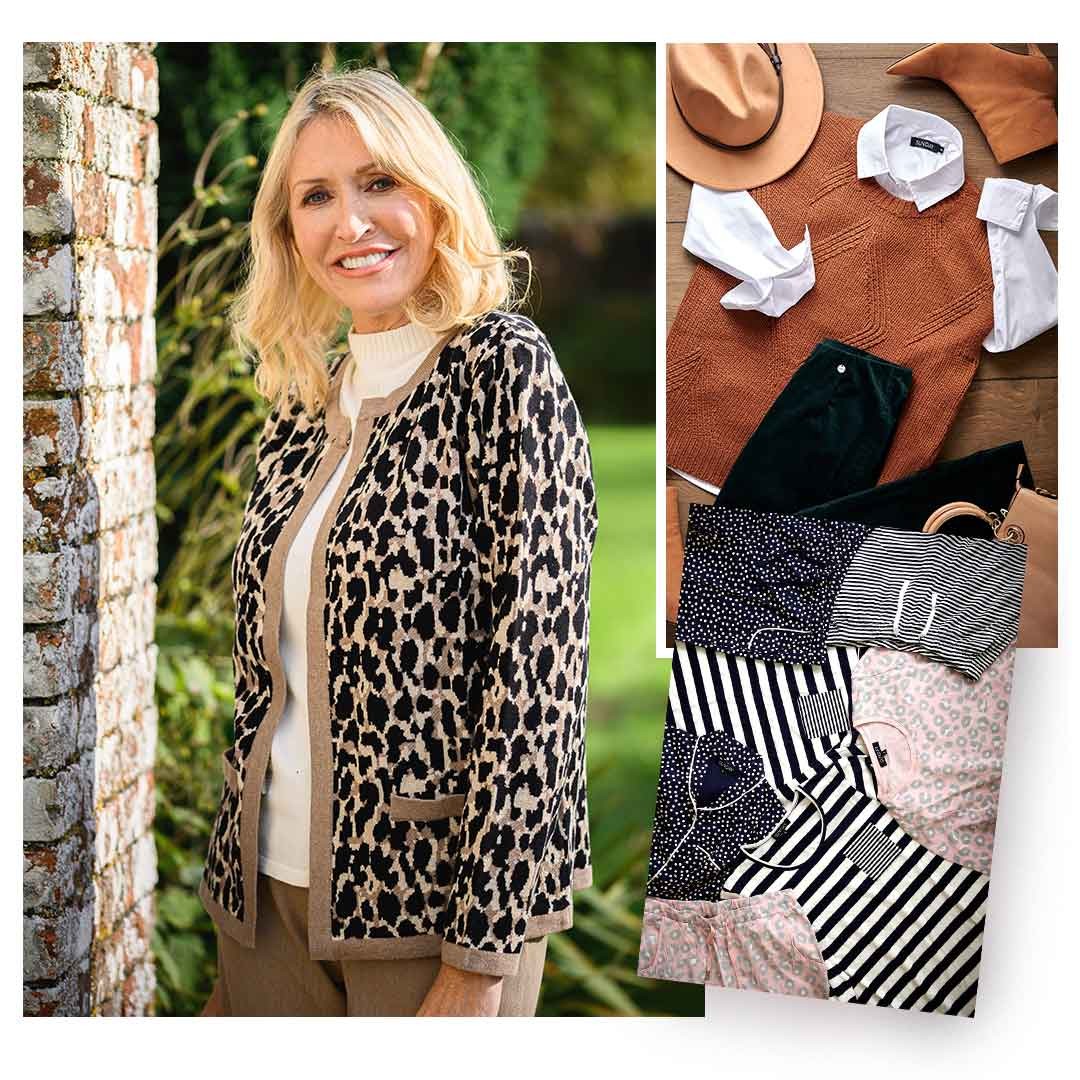 Gomaye has produced a beautiful collection in a classic style with a modern spin.
This season we'll have the loungewear, ensuring that you feel laid-back and relaxed this autumn-winter season.
The wide range of colours available can be matched or combined to create a fashionable look. Gomaye is for stylish women looking for an effortless and perfect fit.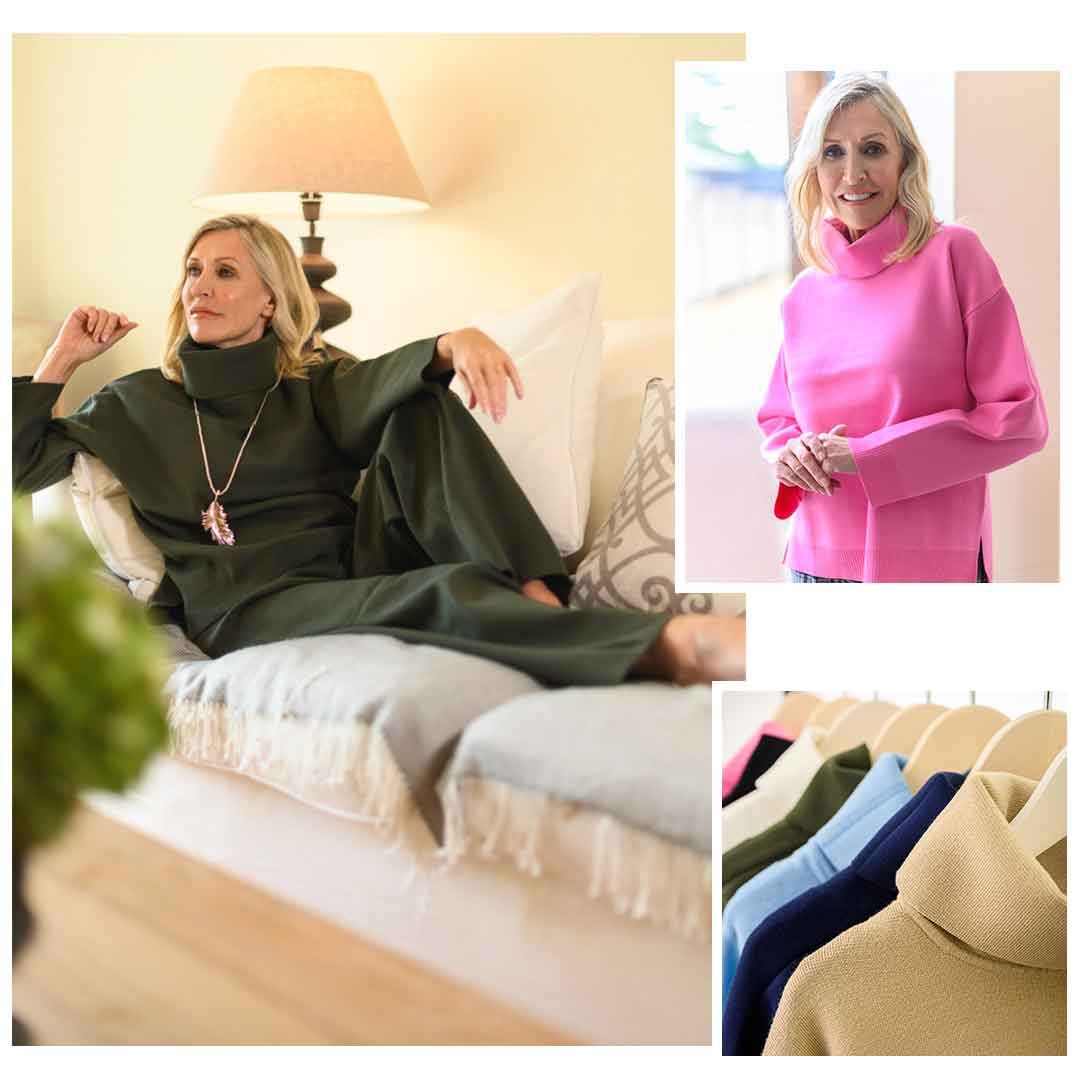 Jorli creates cosy knits and beautiful prints on a range of tops. Some of our favourites this year are the Jorli Coatigan and Sleeveless Roll Neck. Crafted from super-soft knits, they are perfect for layering your outfits to create a warm and sophisticated look.
Jorli is a casual classic style with stunning detailing. Perfect for pairing with your Robell Trousers!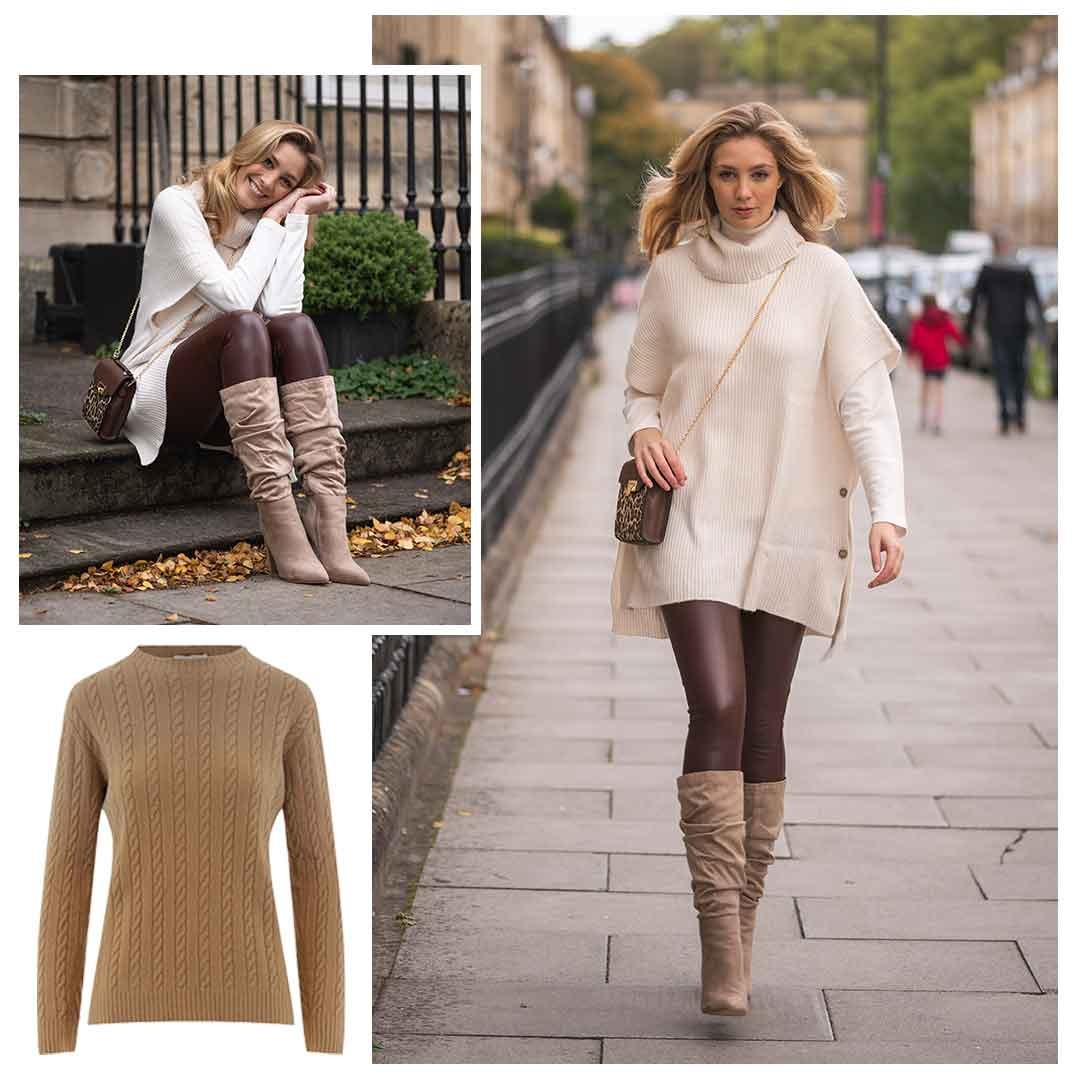 With a stunning, handpicked range this season, we hope you are as excited as we are for this Autumn-Winter season!.
Our wide range of colours and patterns in various high-quality fabrics and knits ensure that there is something for you this season to have you looking fabulous!
Be sure to keep an eye on our New Arrivals to discover all of this season's new items as they arrive!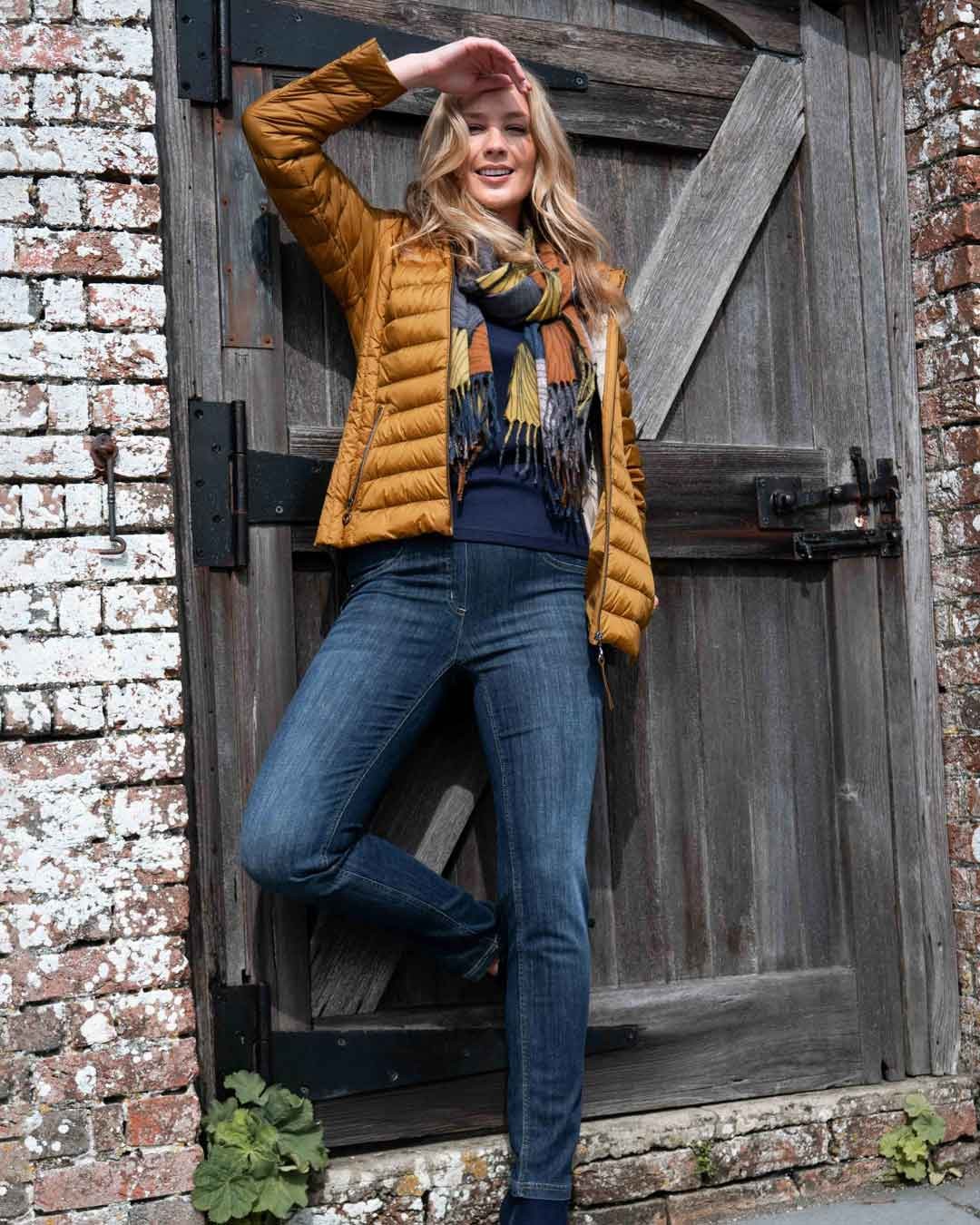 We are excited to see the outfits that you put together. Please share them with us by tagging us on your social media with #SoSimplyStyle and @SoSimplyRobell.
Or email them to us at [email protected].