Our Favourite End of Season Sale Items
With the spring/summer season coming to an end, we've added some Robell limited edition styles to our end-of-season sale. Here are some of our favourite items that would make a great addition to your wardrobe.
The Leaf & Flora makes the perfect summer wardrobe addition. Their flora print makes for a real eye-catcher, and combined with the Rose style's super slim fit; they make for a flattering summer look.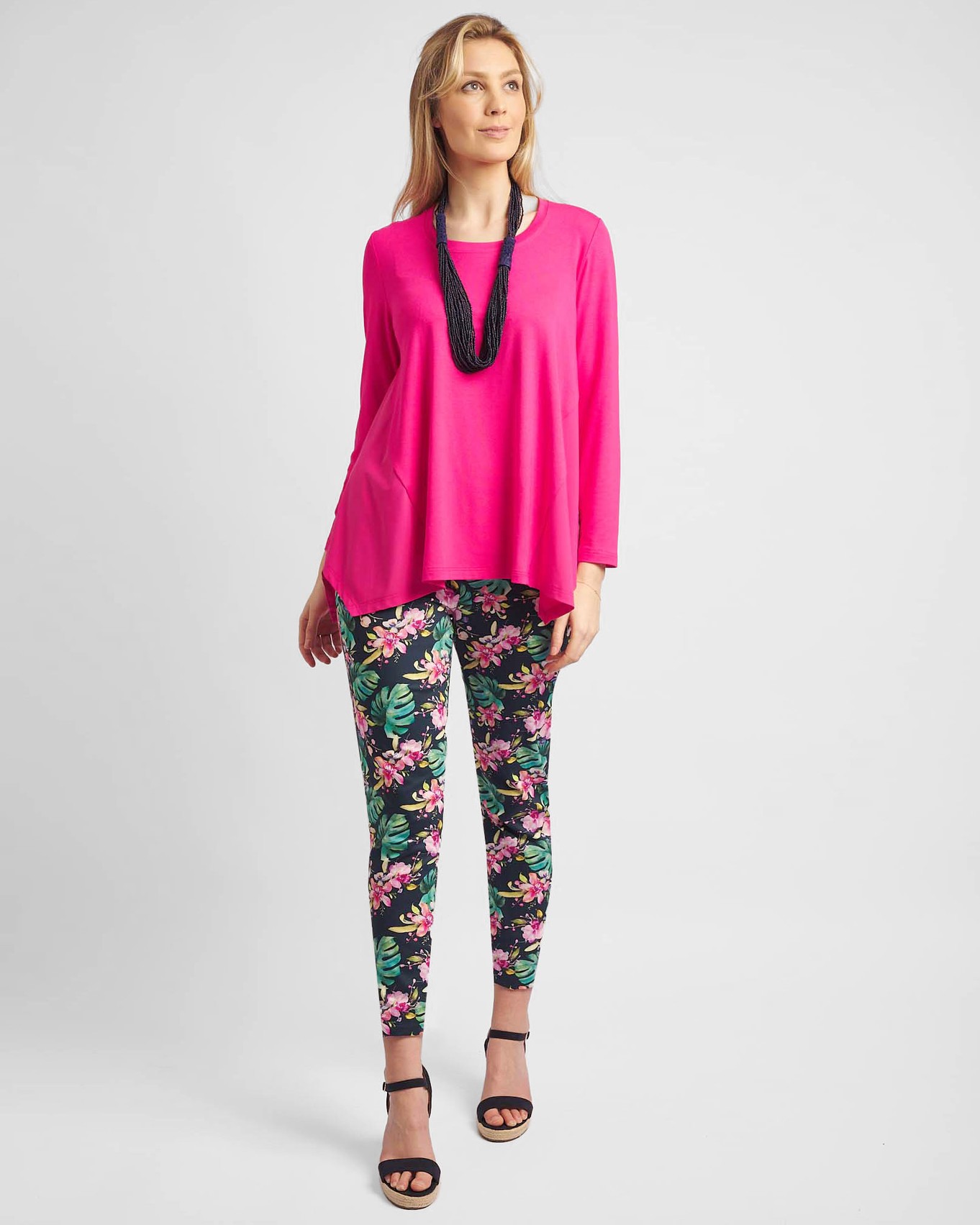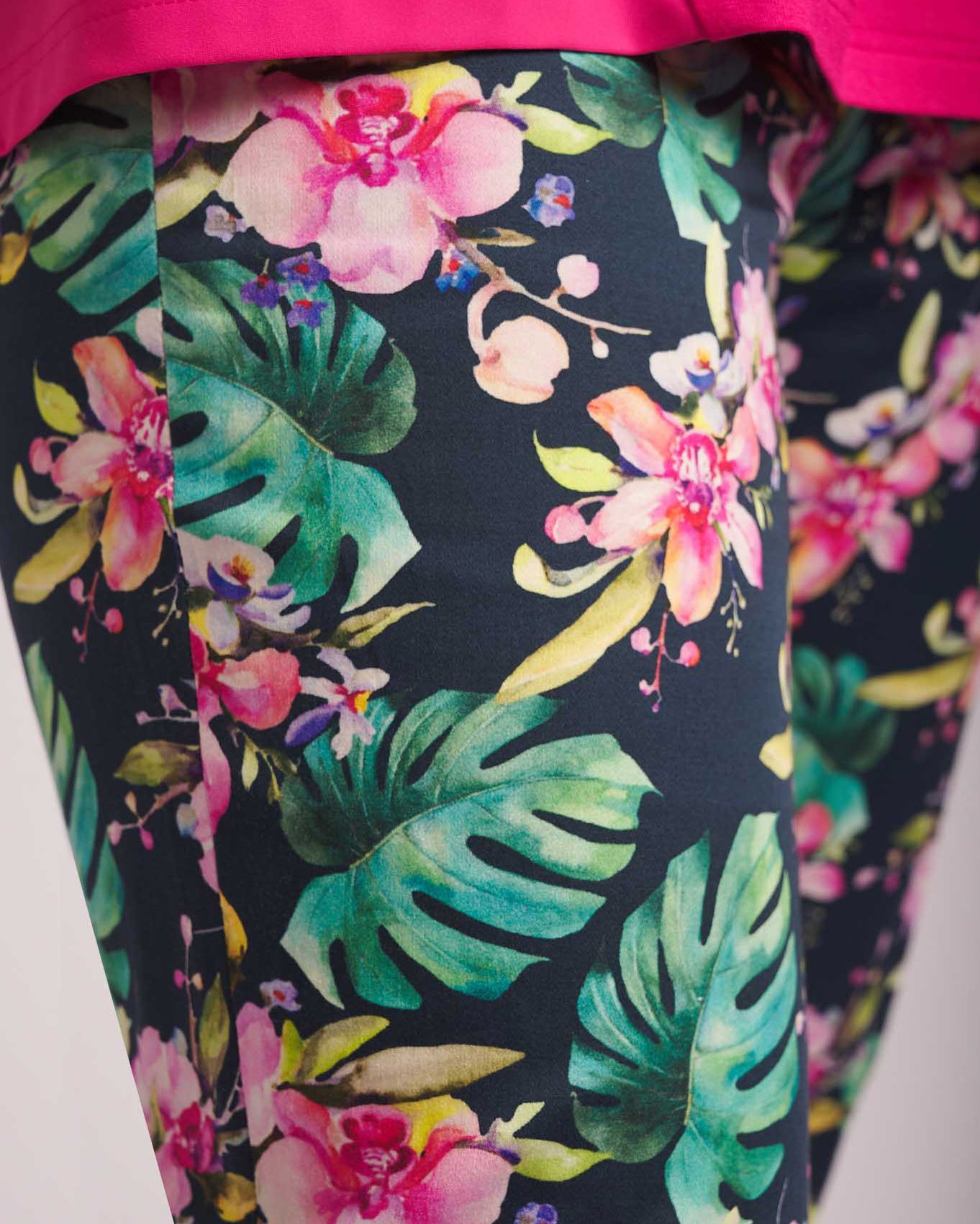 ---
We all need a bold and vibrant jacket in our wardrobe, and the Floral Fantasy print does just that. The Floral Fantasy is one of the most stunning prints in the Robell collection this season, and combined with the Happy Jacket; it makes for the perfect statement piece.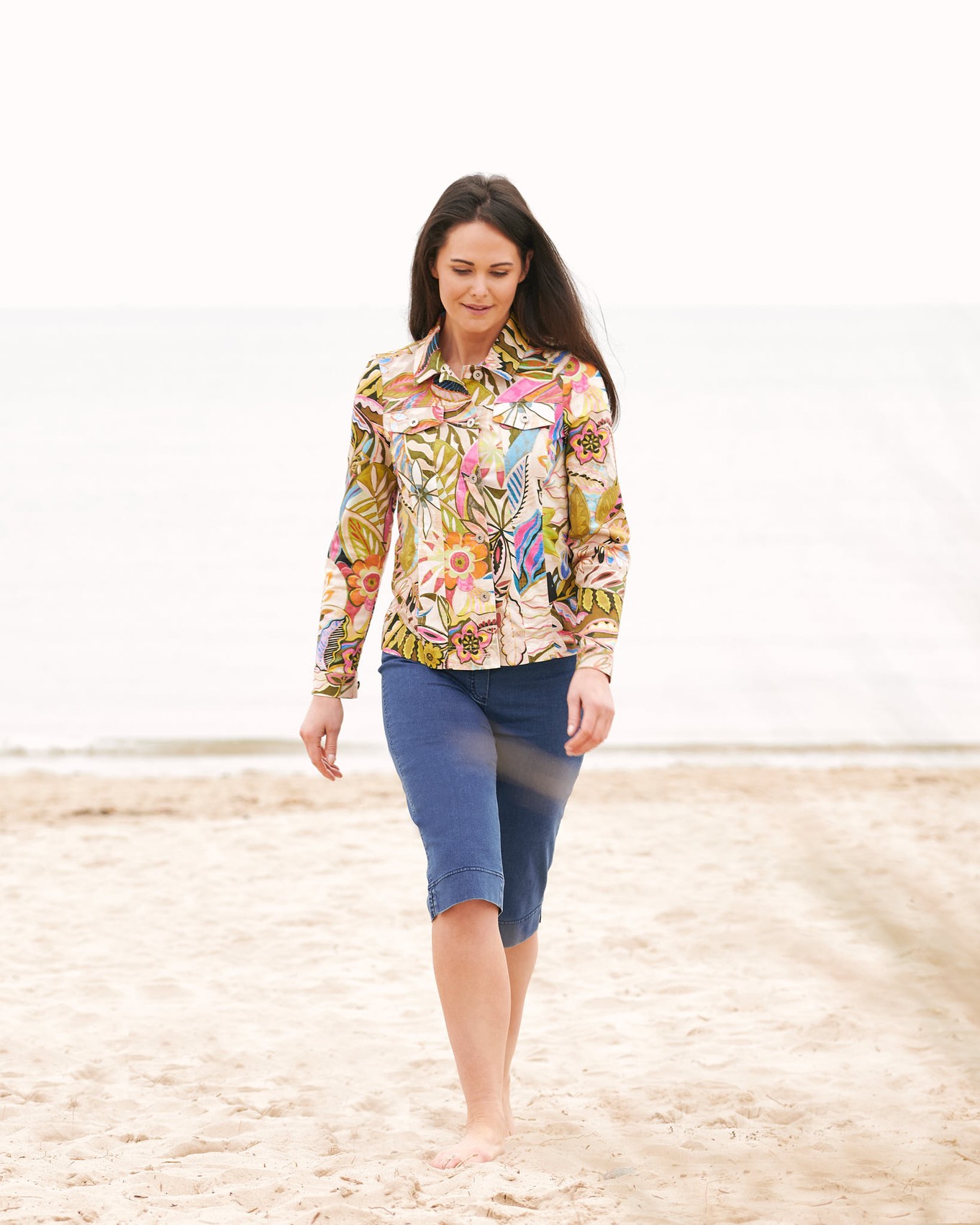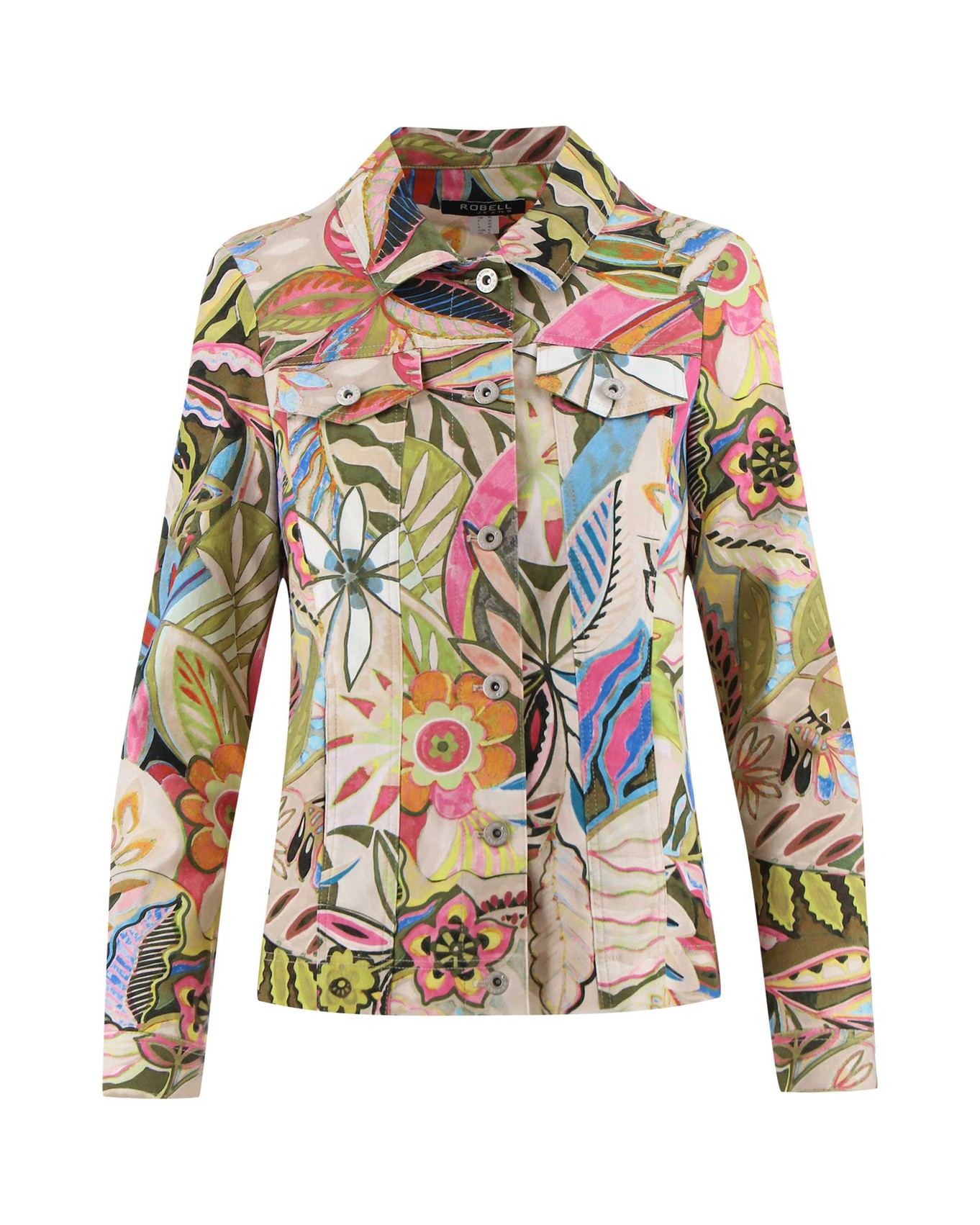 ---
One of the season's most popular prints, the Decadent Houndstooth print is easy to wear and can be worn on all occasions. There are endless styling options with a selection of colours, including beige, navy and light blue. A classic that you can wear through the seasons!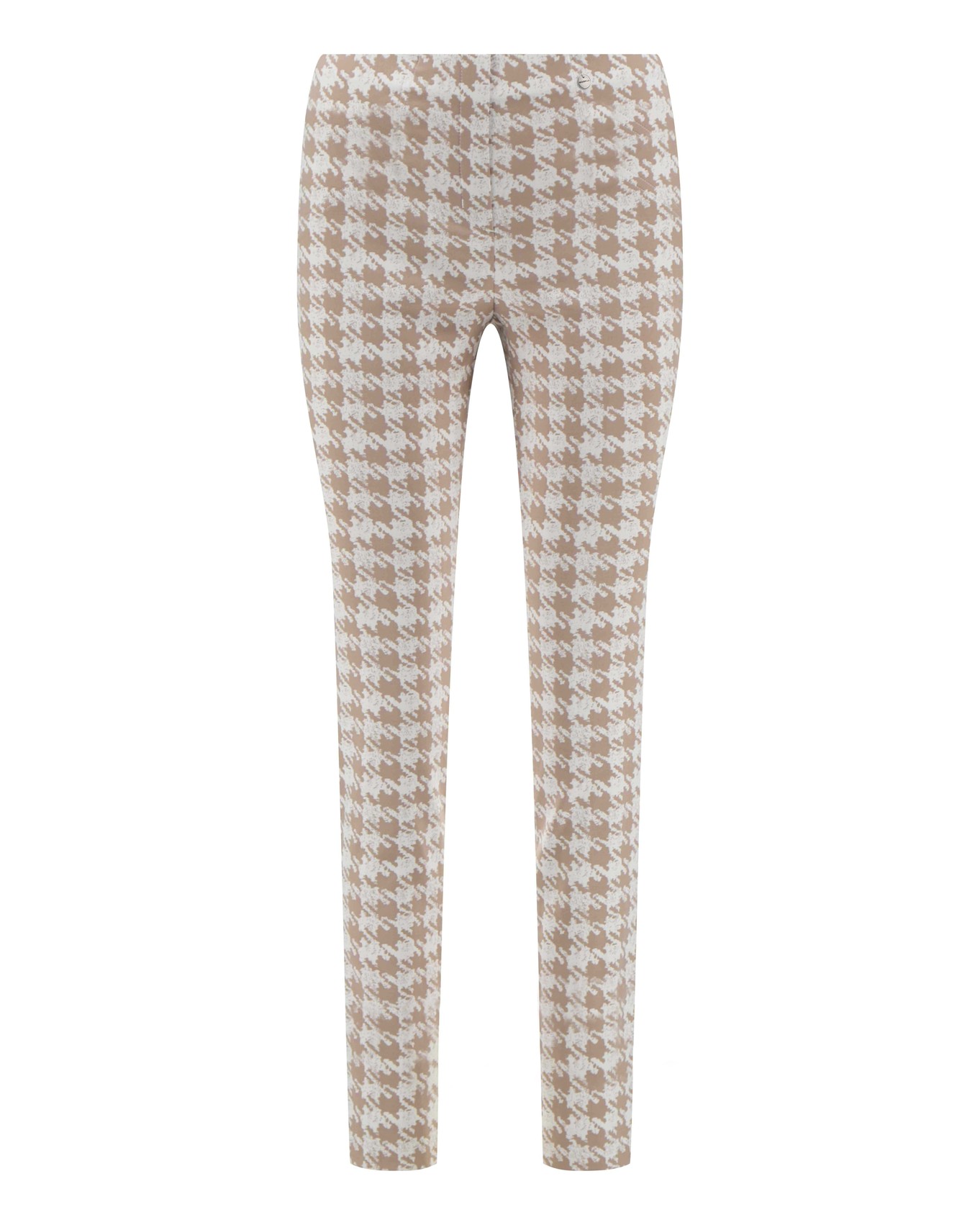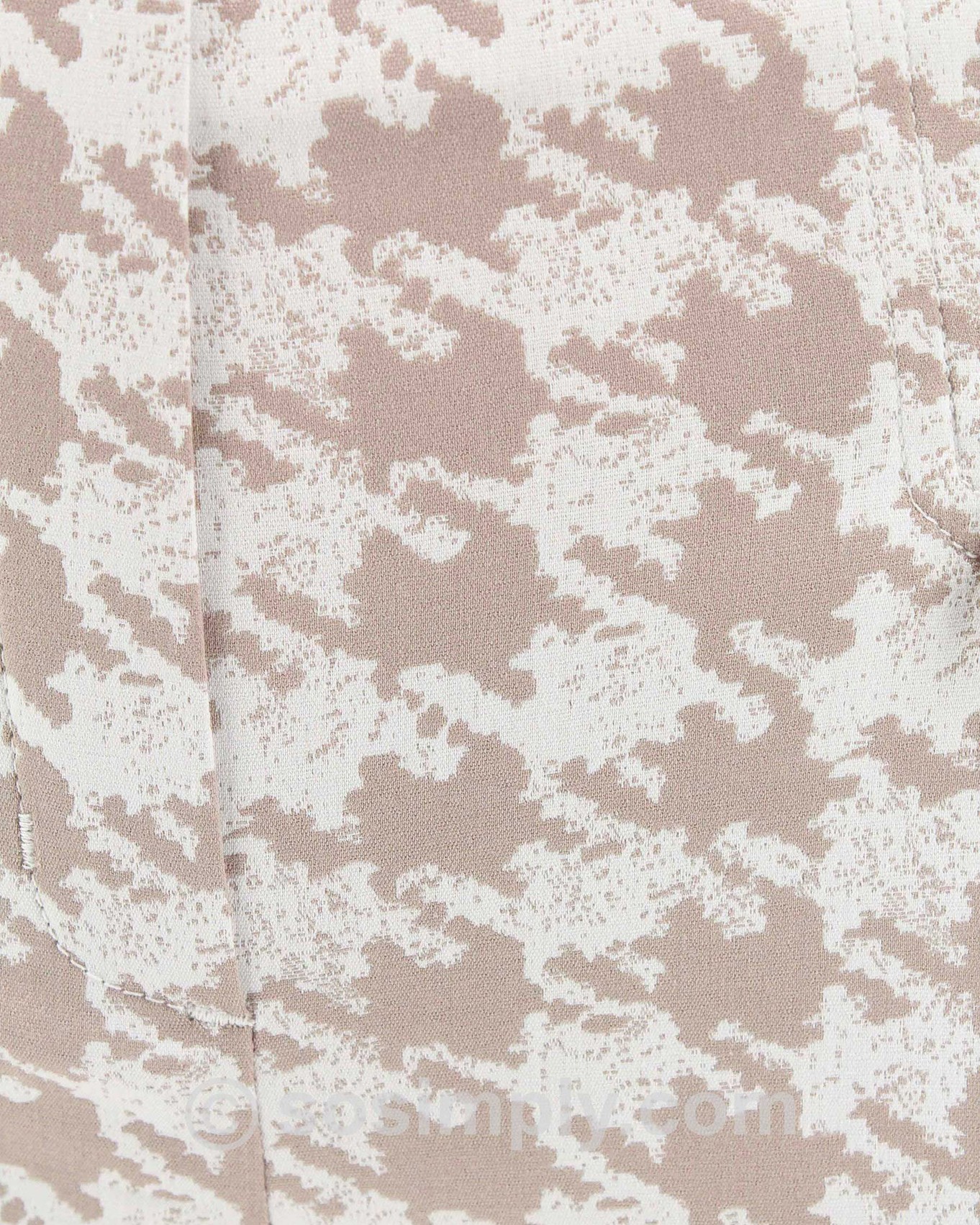 ---
With its pretty lace insert detailing at the hem, these jeans make for a beautiful addition to your wardrobe. Its light blue colouring and hem detailing make for an elegant style to enjoy the rest of your summer!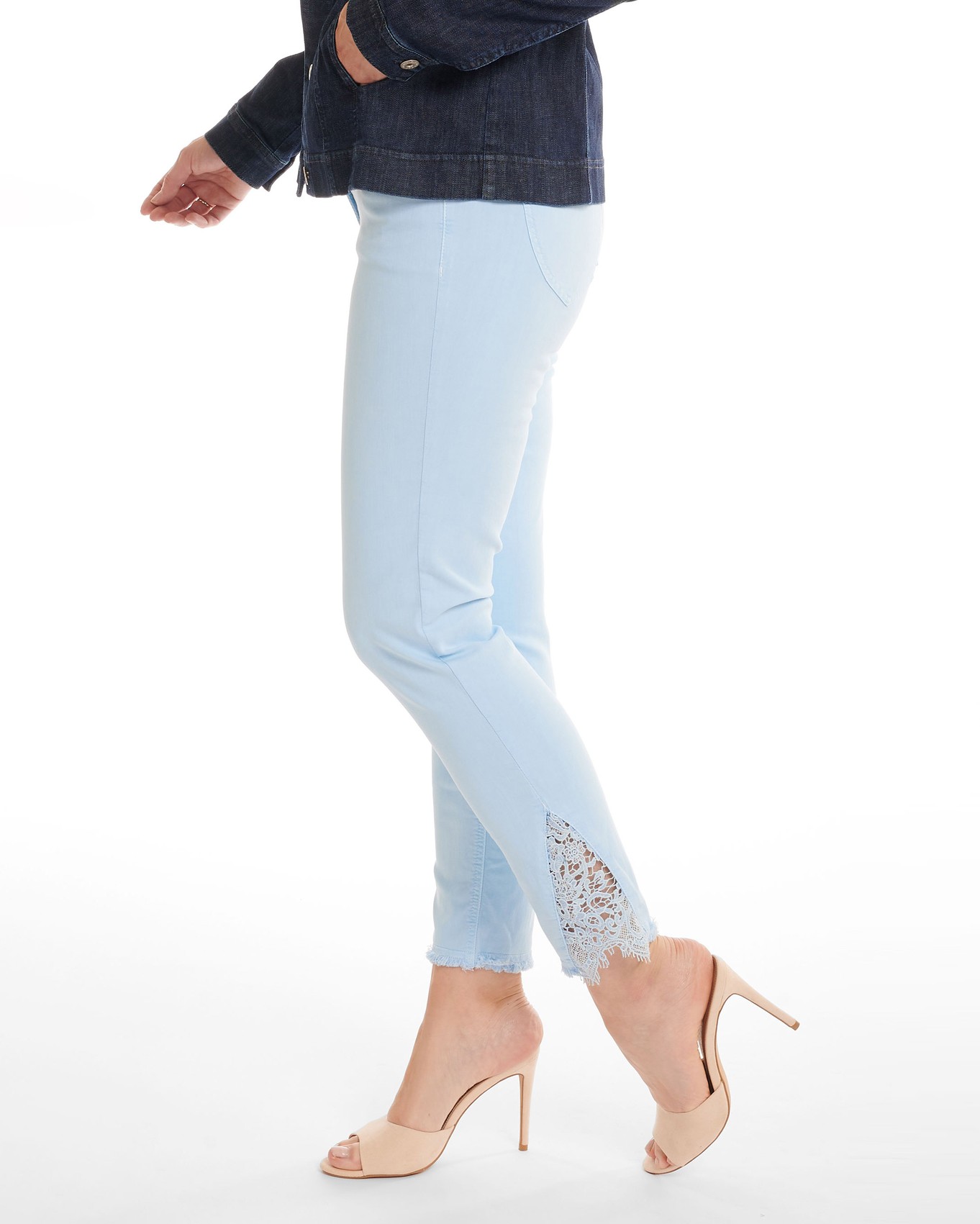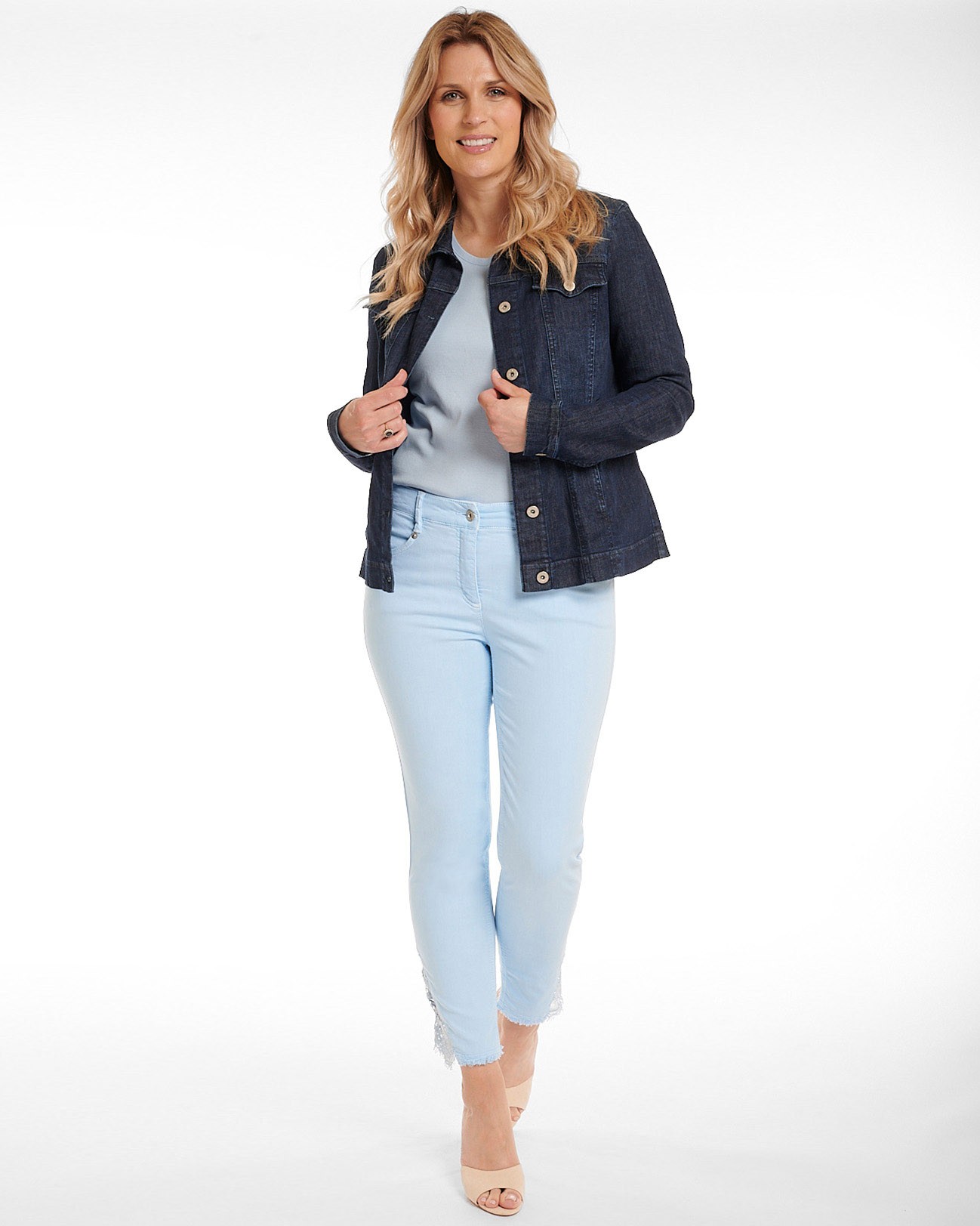 ---
Another floral print that we can't get enough of! With the design featuring a gorgeous range of colours, pair with complimentary colours for a summer look that will be sure to make a statement. Flattering and stylish, this is a style you'll love!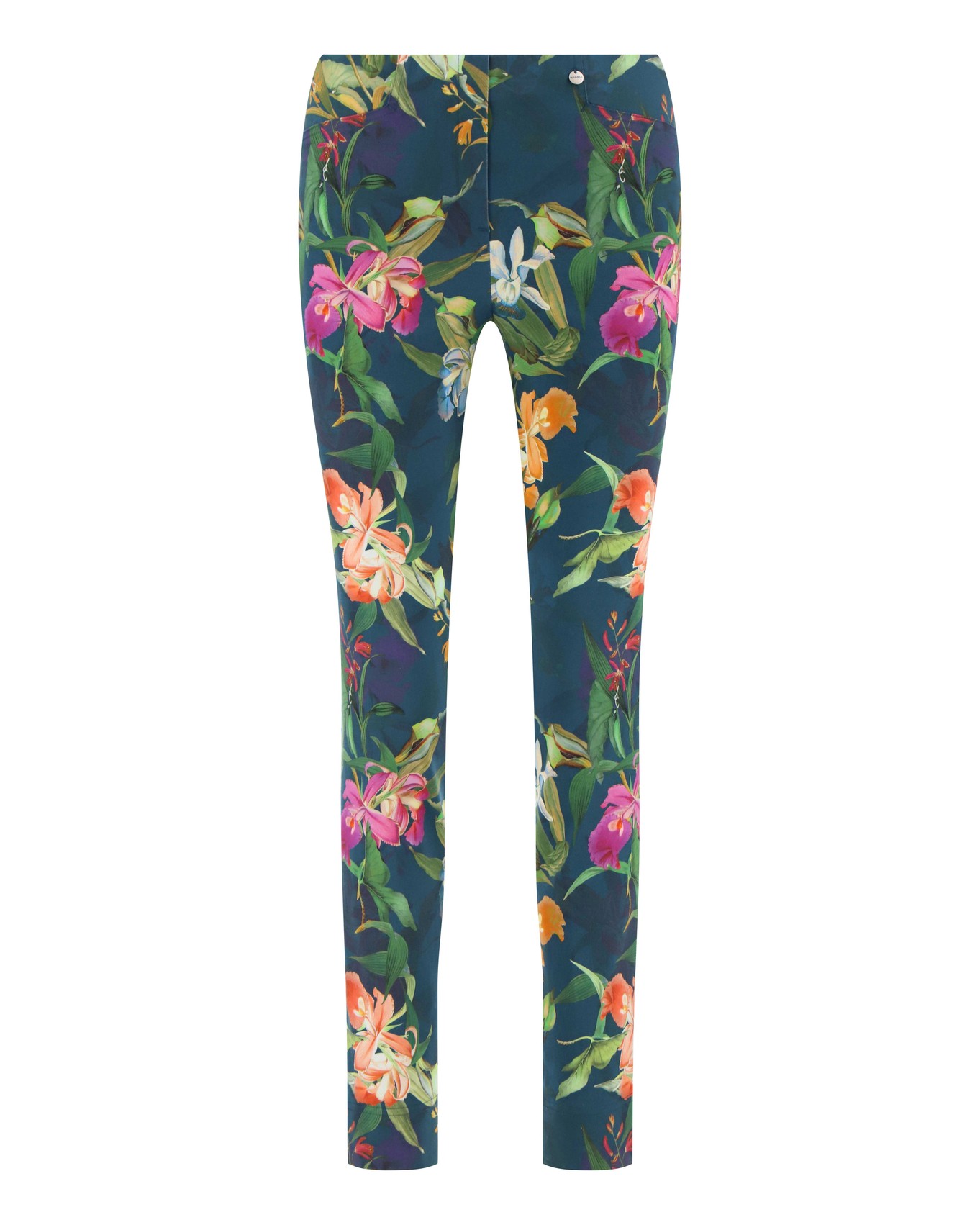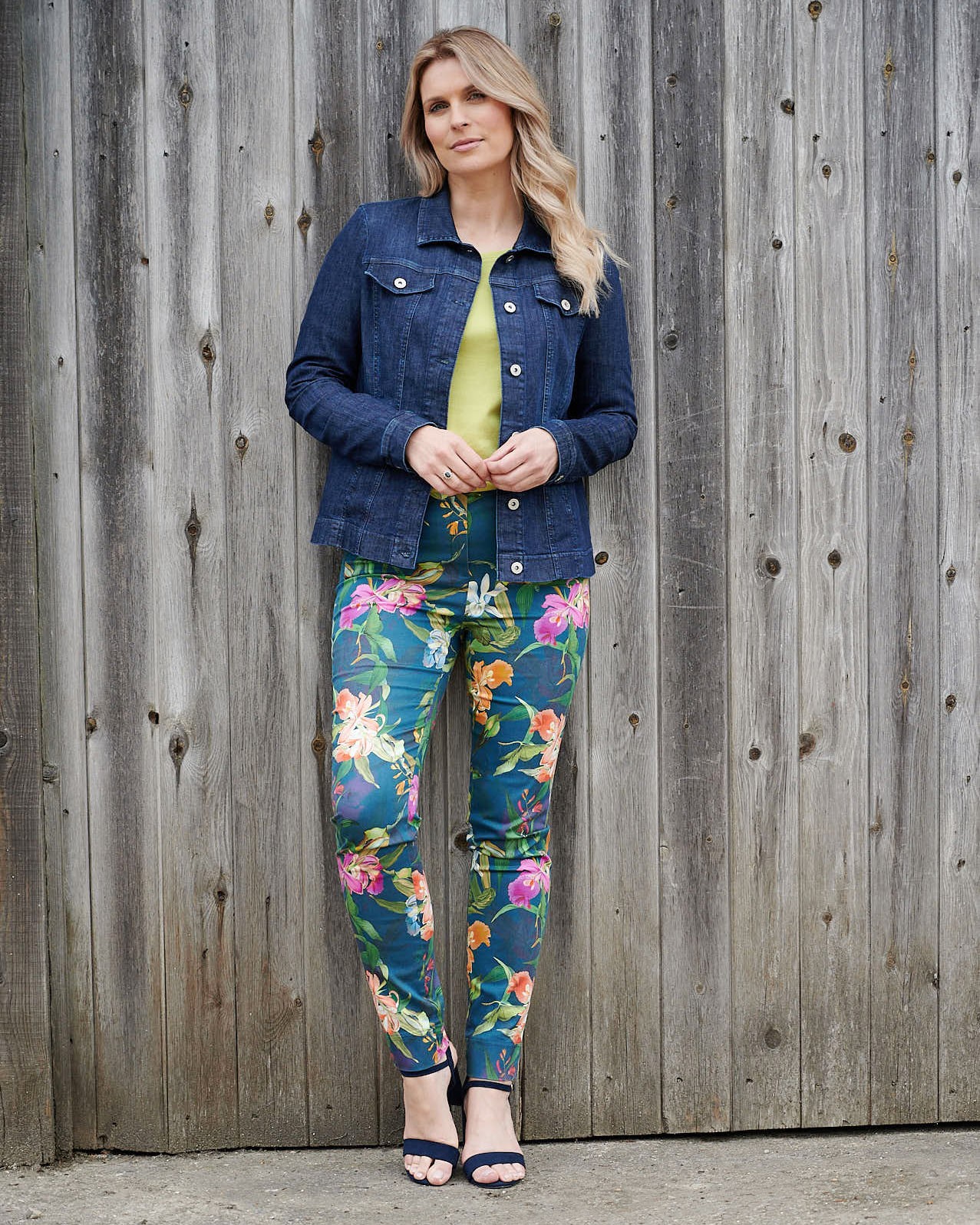 ---
We have been busy adding many more styles to our end-of-season sale. Take a look for any more styles you may like here:
---