Winter Sun Outfit Inspiration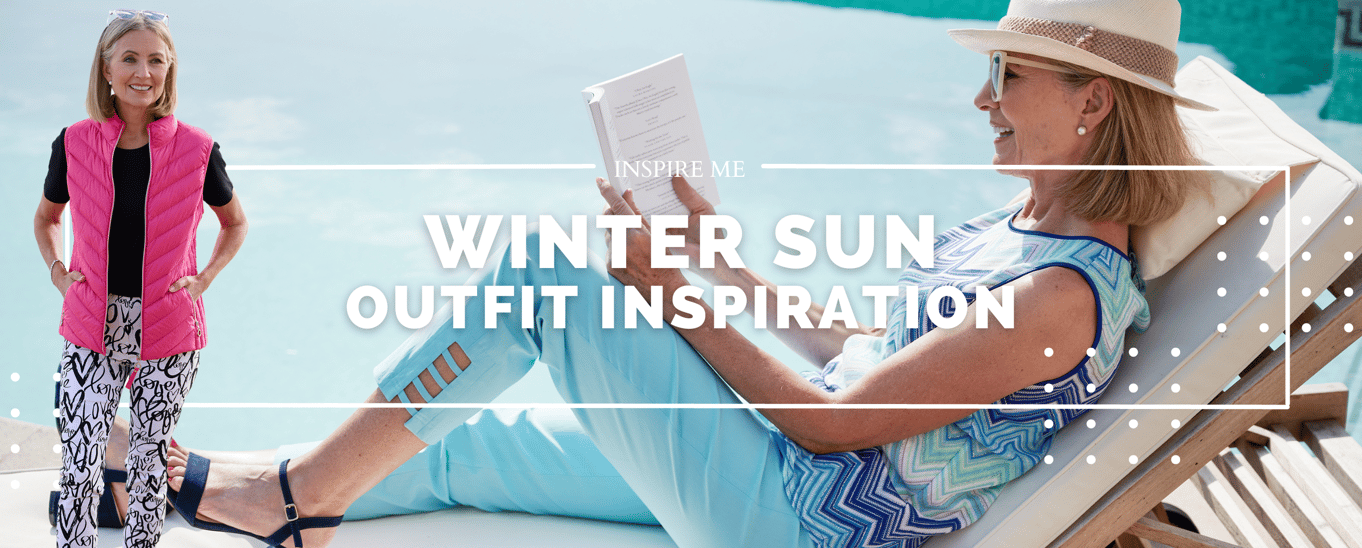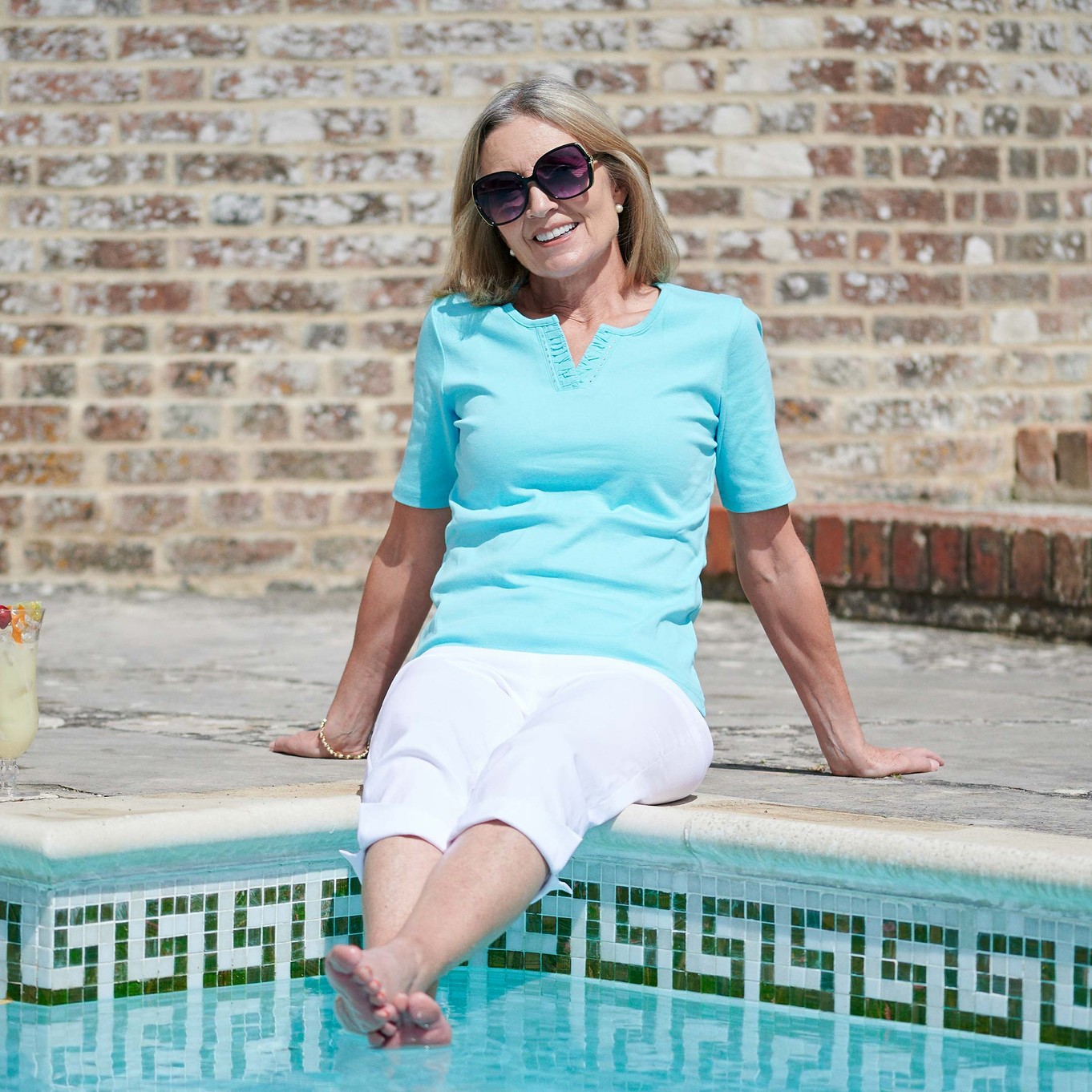 You've got the winter sun holiday of a lifetime on the horizon. You'll need some new outfits to get you through it: airport fashion, poolside style and beachwear are all essential when planning your holiday wardrobe. But what about evening wear? How can you ensure your evening outfit is perfectly suited to the itinerary? We've got answers to all these questions. Let's start with airport fashion...
Airport Outfit
We're all about the airport outfit, and this is your chance to get it right. You want to look cool, comfortable and stylish—but also be prepared for a long-haul flight.
Choose joggers made of breathable fabric with some stretch (so they don't feel too restrictive). They should also have pockets so you can keep essentials close at hand.
A jersey top will be essential—it'll provide plenty of comfort without making you too hot if the cabin temperature rises as it often does on flights. We recommend pairing this with a cosy jumper and comfortable trainers for walking around the airport.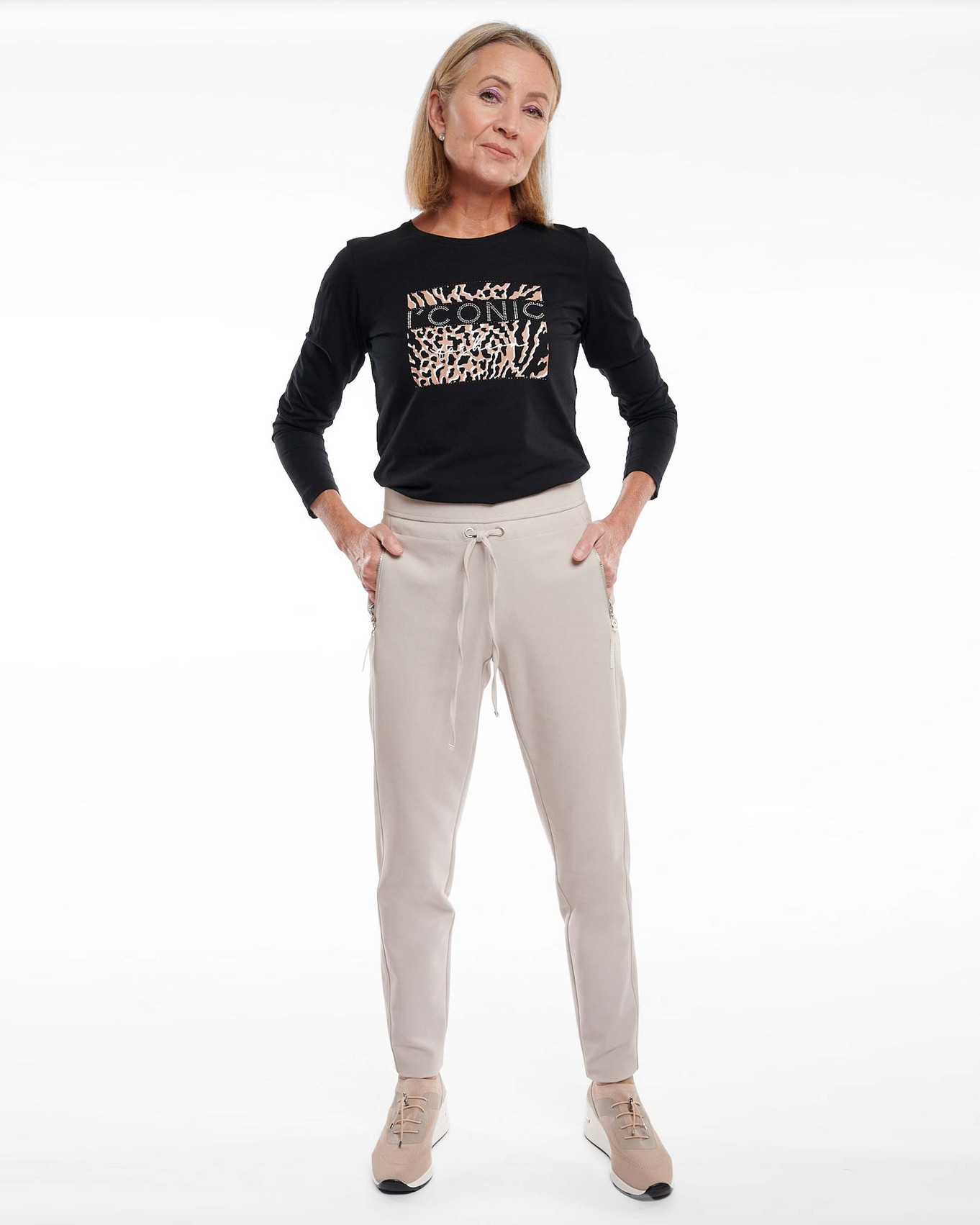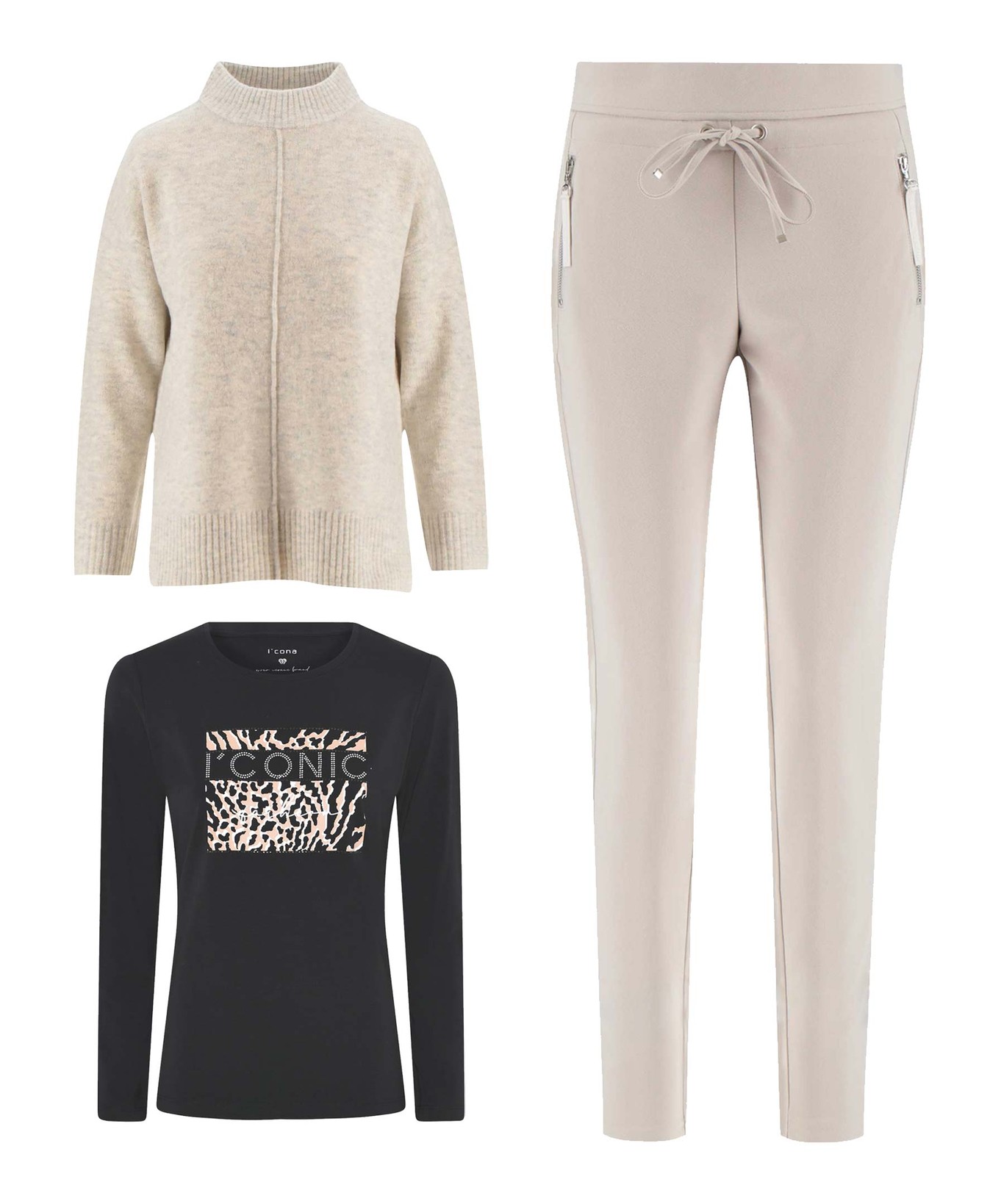 Beach Outfit
You may be travelling in the winter, but you can dress as if it were summer. Wear a t-shirt, bermuda shorts, and a sunhat to the beach.
Bring your swimwear if you're going swimming, and wear comfortable flip-flops or trainers if you want to roam about on dry land while still looking chic.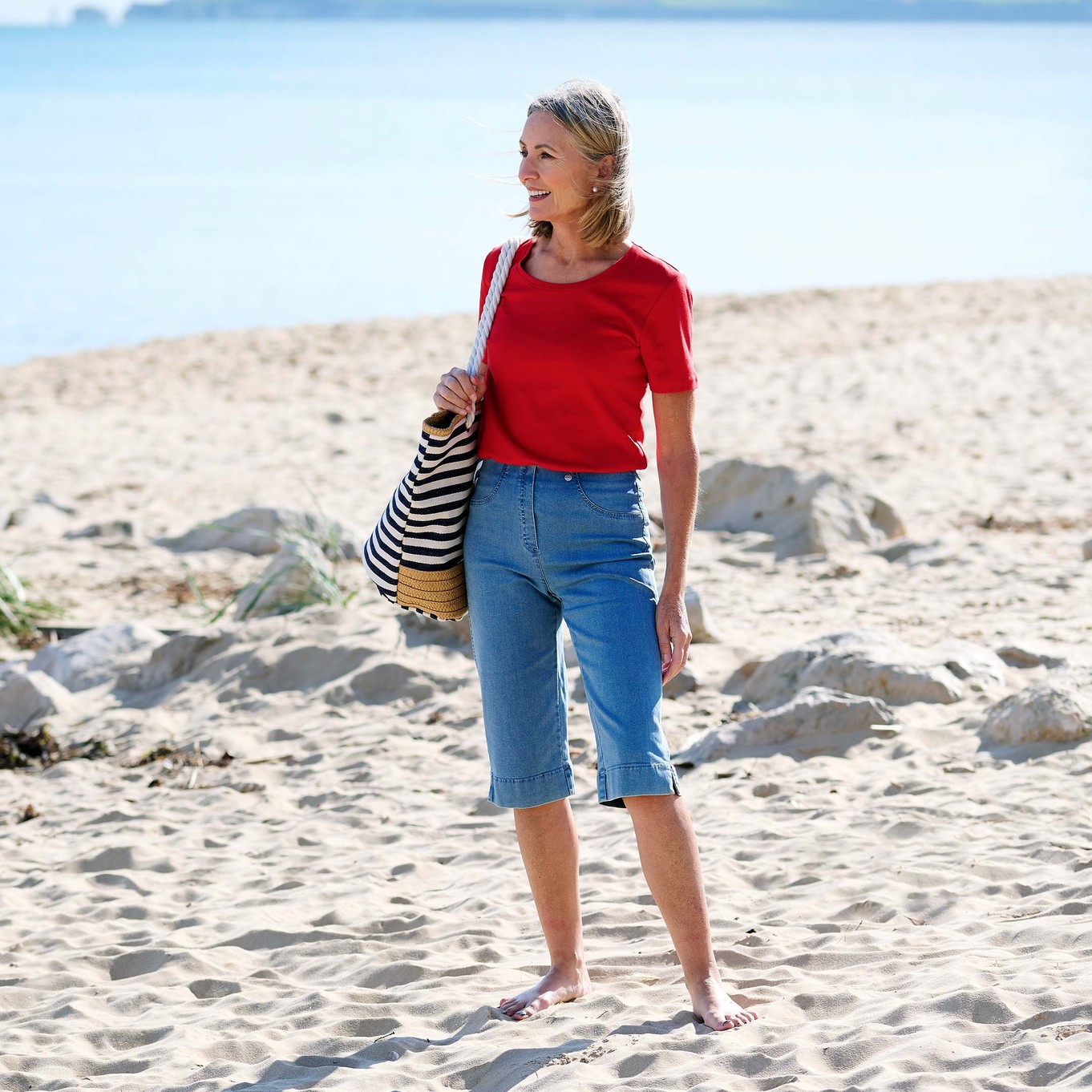 Pool Outfit
You'll want to dress for comfort and confidence by the pool. Flip-flops are essential for walking around, and a cover-up may be helpful if you're not ready to bear it all.
Choose a one-piece swimsuit. These swimsuits are timeless classics that can be worn for nearly any water activity. One-piece swimsuits are great for sun-loving ladies who want a modest yet colourful style.
Holiday Evening Outfit
To be stylish and relaxed, wear a short-sleeved dress. A sun hat can help protect your eyes as the sun sets, and canvas trainers are lightweight and comfy for extended walks. Finally, a fashionable pair of sunglasses will protect your eyes from the bright winter sun.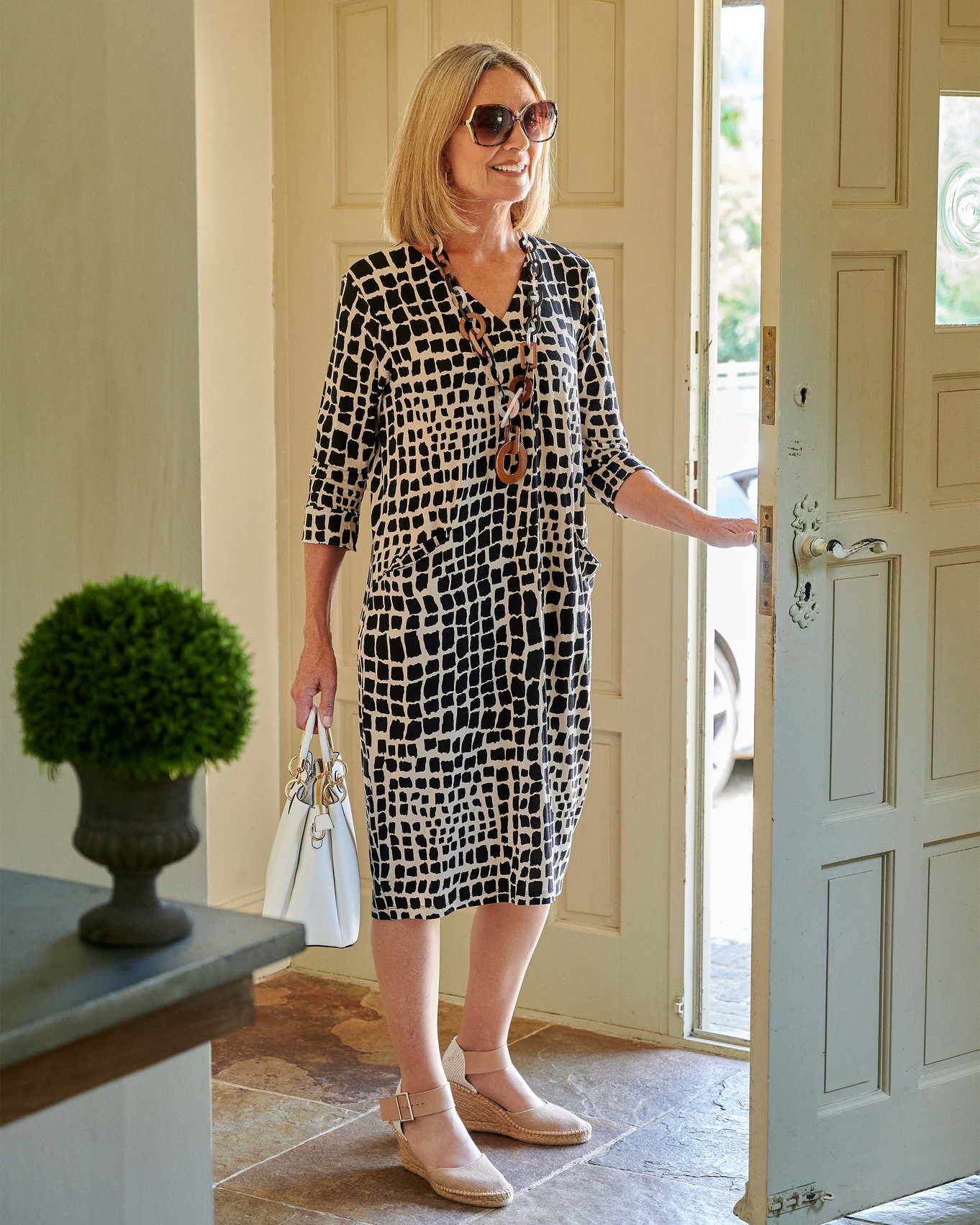 City Break Outfit
For a city break, you'll want to feel relaxed and comfortable. This outfit is the perfect example of casual chic. It's laid-back and comfortable, and it won't make you sweat! The dress is short-sleeved so just throw on your favourite pair of sandals, and your day-to-evening wardrobe is complete. A summer bag completes the appearance beautifully - just add sunglasses if you desire!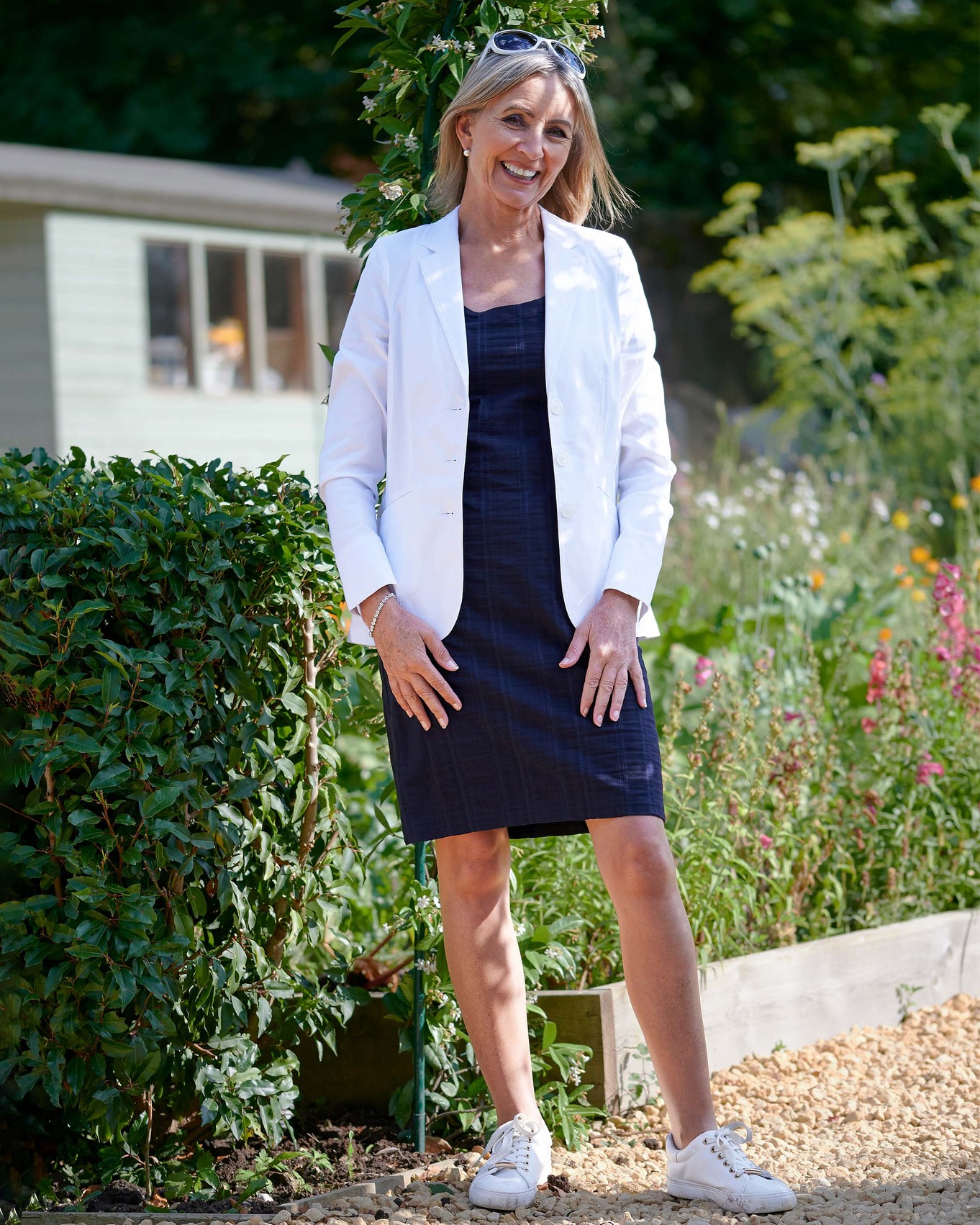 ---
Winter Sun Holiday Packing List
A summer holiday is coming up, so it's time to start packing. If packing fills you with dread, we're here to help: our packing list will ensure your holiday gets off to a great start. We've selected key items for a trip in the sun.
Swimsuit
It's hot out, and you want to wear your swimsuit as much as possible. But before you get too excited about being in the sun again, ensure you have the right one for the occasion.
One-piece swimsuits are always a good choice as they offer more coverage than bikinis. They can be both sexy or conservative depending on how they fit and how much skin they show off. If you are going away with friends or family, this is an excellent option because it makes everyone feel comfortable while still being stylish for holiday photos!
Cover up
Cover-ups are a great way to protect yourself from the sun while relaxing by the pool or beach. They can be worn over swimsuits and various other outfits. You'll want to look for cover ups made from cotton, linen, silk or other lightweight fabrics that breathe well in hot weather. Make sure it's comfortable enough, and consider how much coverage you want: do you want something long-sleeved? How about short-sleeved? Are patterns acceptable? Figure out what works best for your needs!
Short-Sleeved Dress
Here's an easy way to stay cool and look good: short-sleeved dresses! These pieces of clothing are great for the evening sun because they can be worn with a cardigan if it gets cold. And they come in so many different styles that you'll find something that works for you.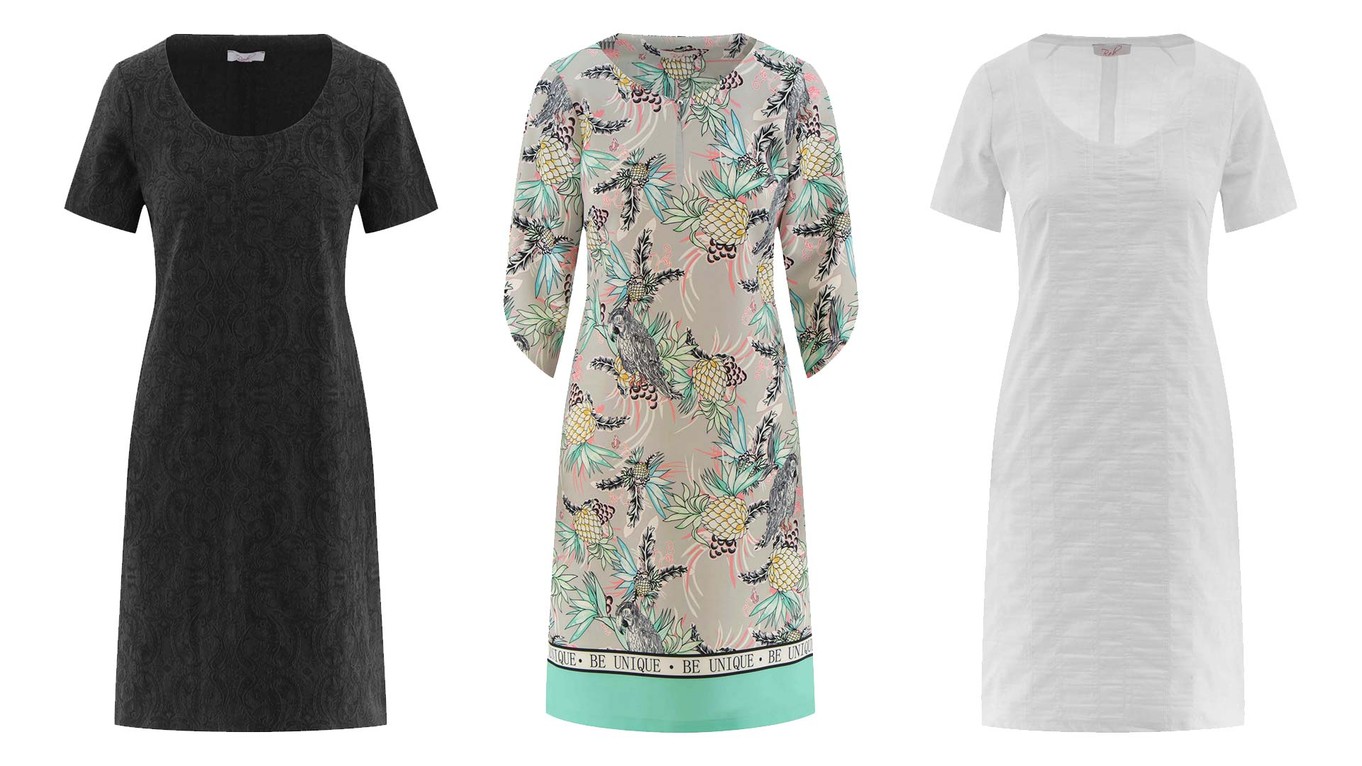 Loose linen shirt
A loose linen shirt is one of the most versatile items in your wardrobe and can be worn with just about everything.
It's perfect for a sunny day because it keeps you cool with a smart casual look.
You can dress it up or down depending on whether you wear it with trousers or shorts.
Bermuda shorts
The sun is shining, it's warm, and you want to show off those legs. Bermuda shorts are the perfect holiday staple for this. Pair them with flip-flops or sandals, and you're ready to go. They look great when paired with a t-shirt or blouse.
The bermudas are also easy to pack. So even if you don't know what else will be in your bag when it comes time to pack it up, packing these in your suitcase won't worry anyone about fit issues later on!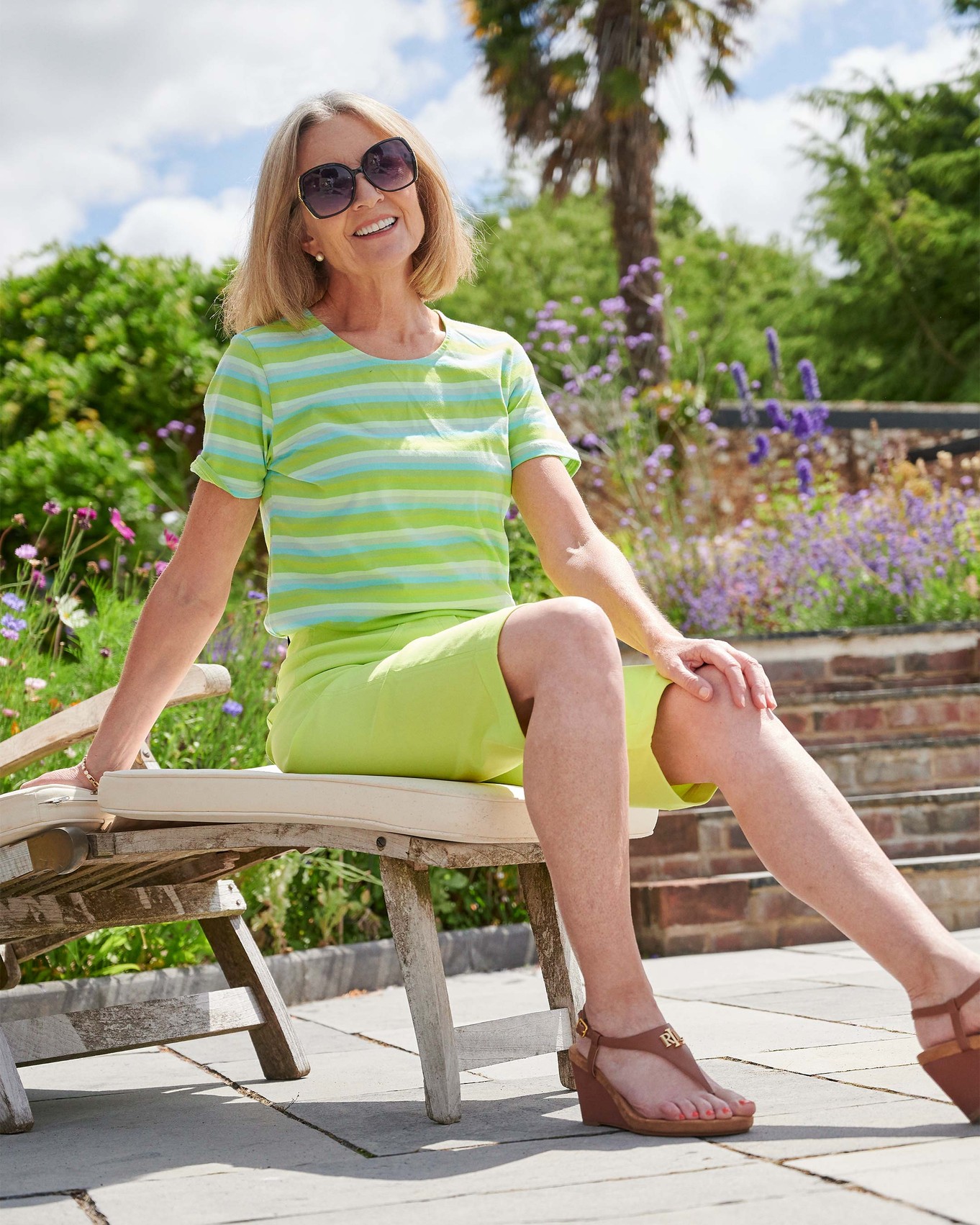 Crop Trousers
Crop trousers are the perfect summer staple. They're light, easy to wear and really smart on. This is when you need something that will breathe and stretch while still looking polished and smart—crop trousers will do just that!
They look excellent with a shirt or a top. Try bright colours like turquoise or orange to make your outfit pop.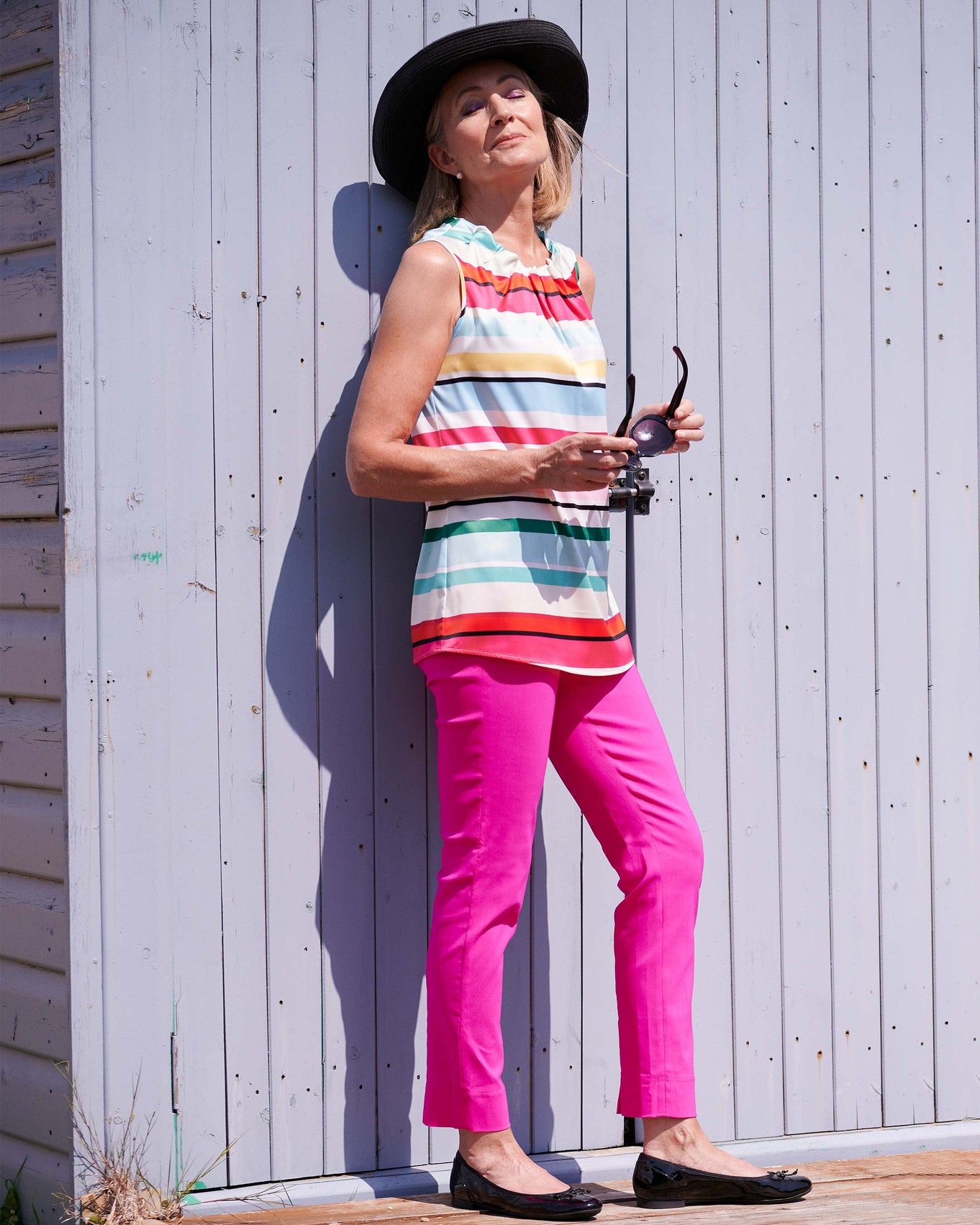 Joggers
Joggers are an excellent option for a holiday. They're comfortable, versatile and easy to pack. You can wear them out when visiting tourist attractions or even while travelling on the plane, bus or train—they're perfect for all sorts of occasions!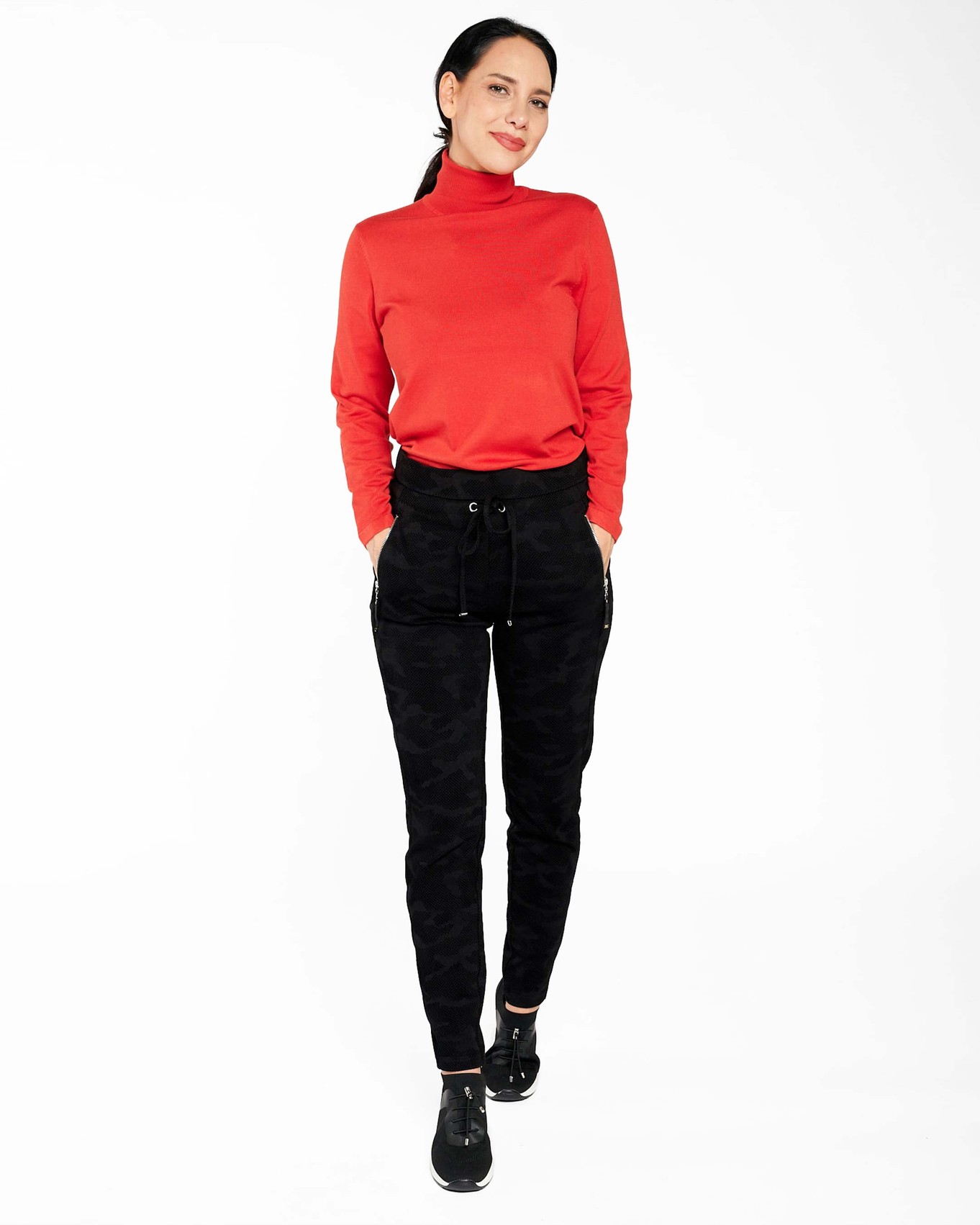 T-Shirt
A t-shirt is the most versatile piece of clothing you can bring on your beach holiday. You can wear it with your swimwear, as a cover-up over your swimsuit at the beach or pool, or as an everyday top if you want to be casual. Pack something that will look great paired with any style of shorts and flip-flops!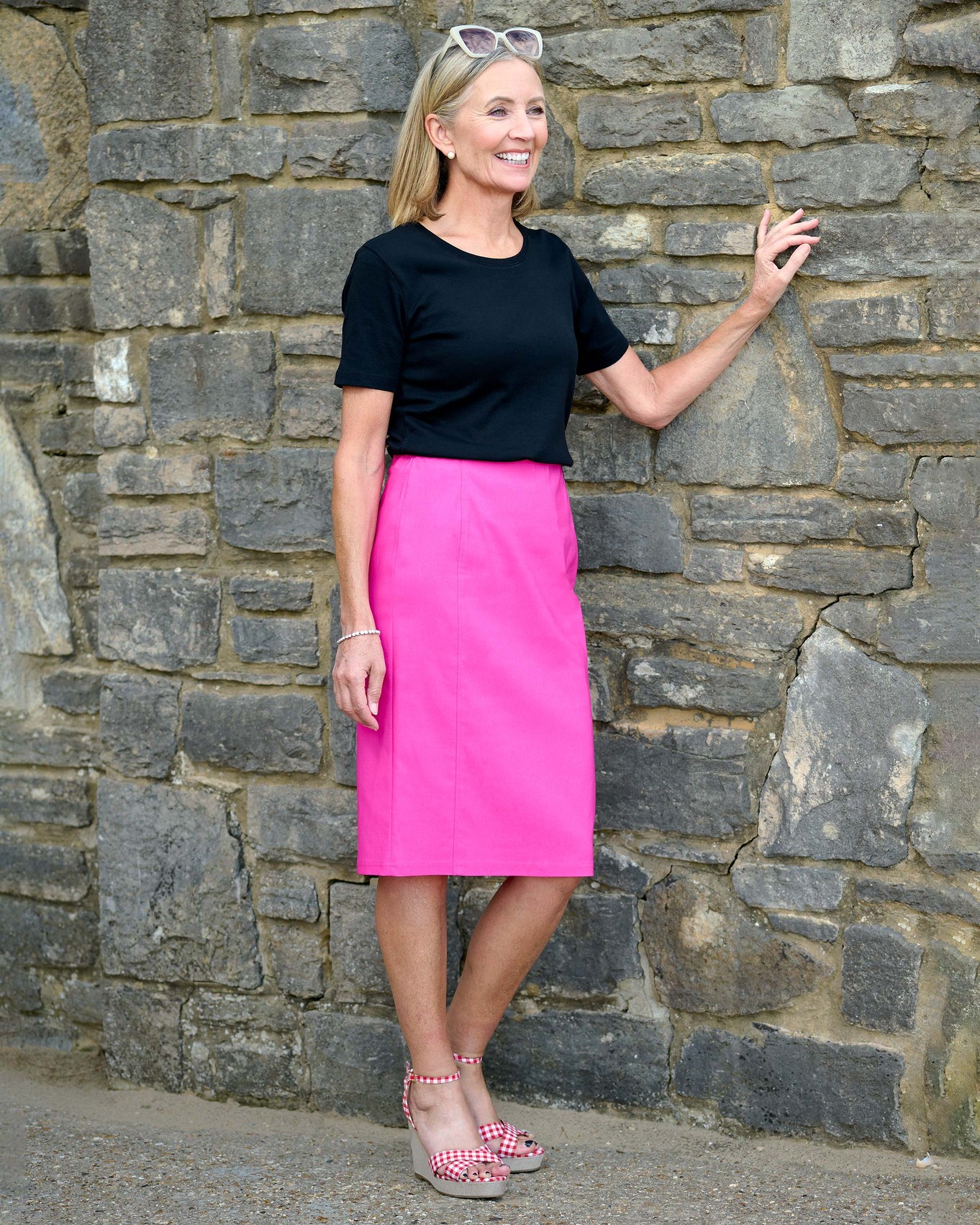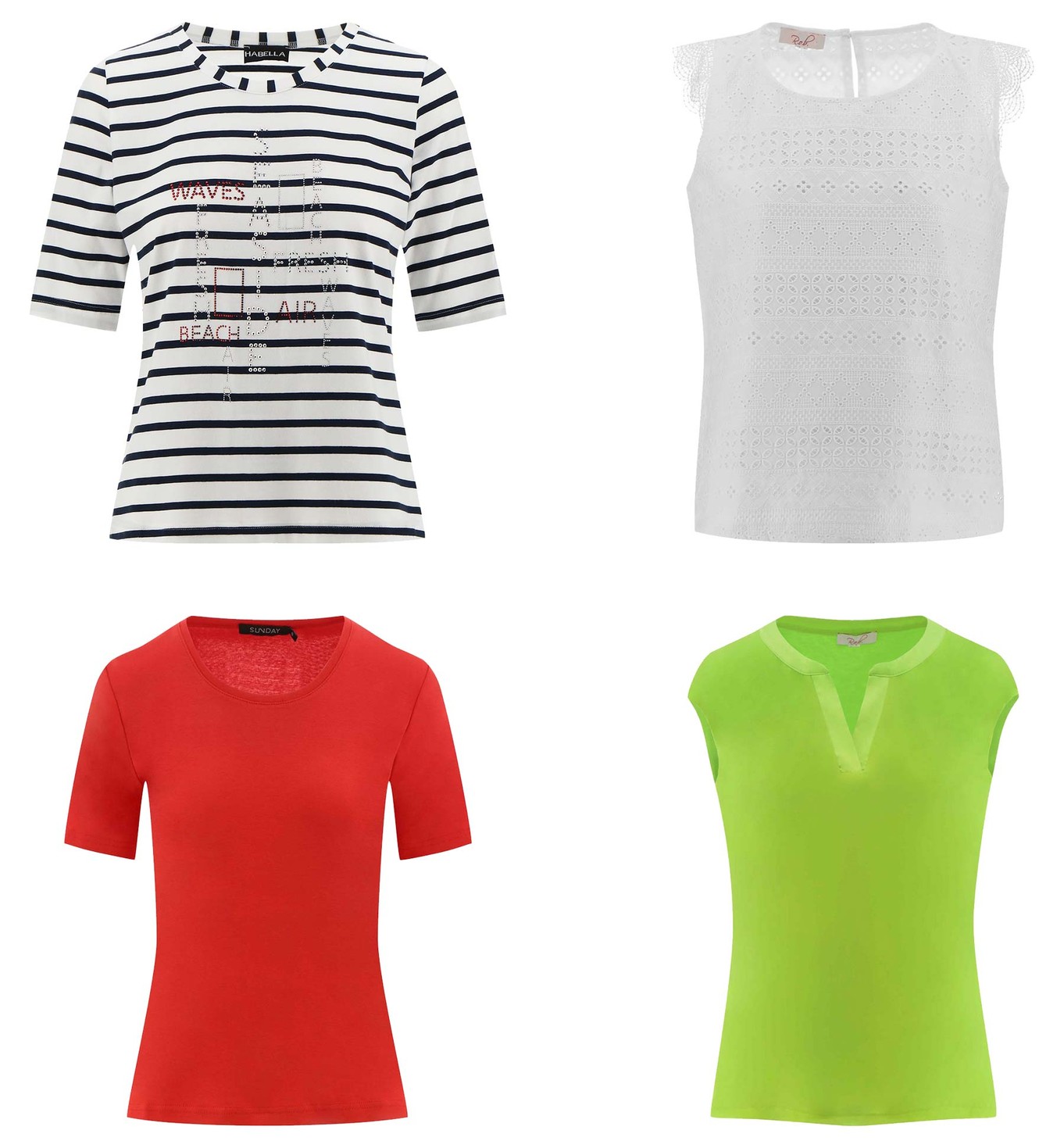 Jumper
A jumper or sweater is a good choice for travelling. It's easy to wear and can be paired with trousers or joggers.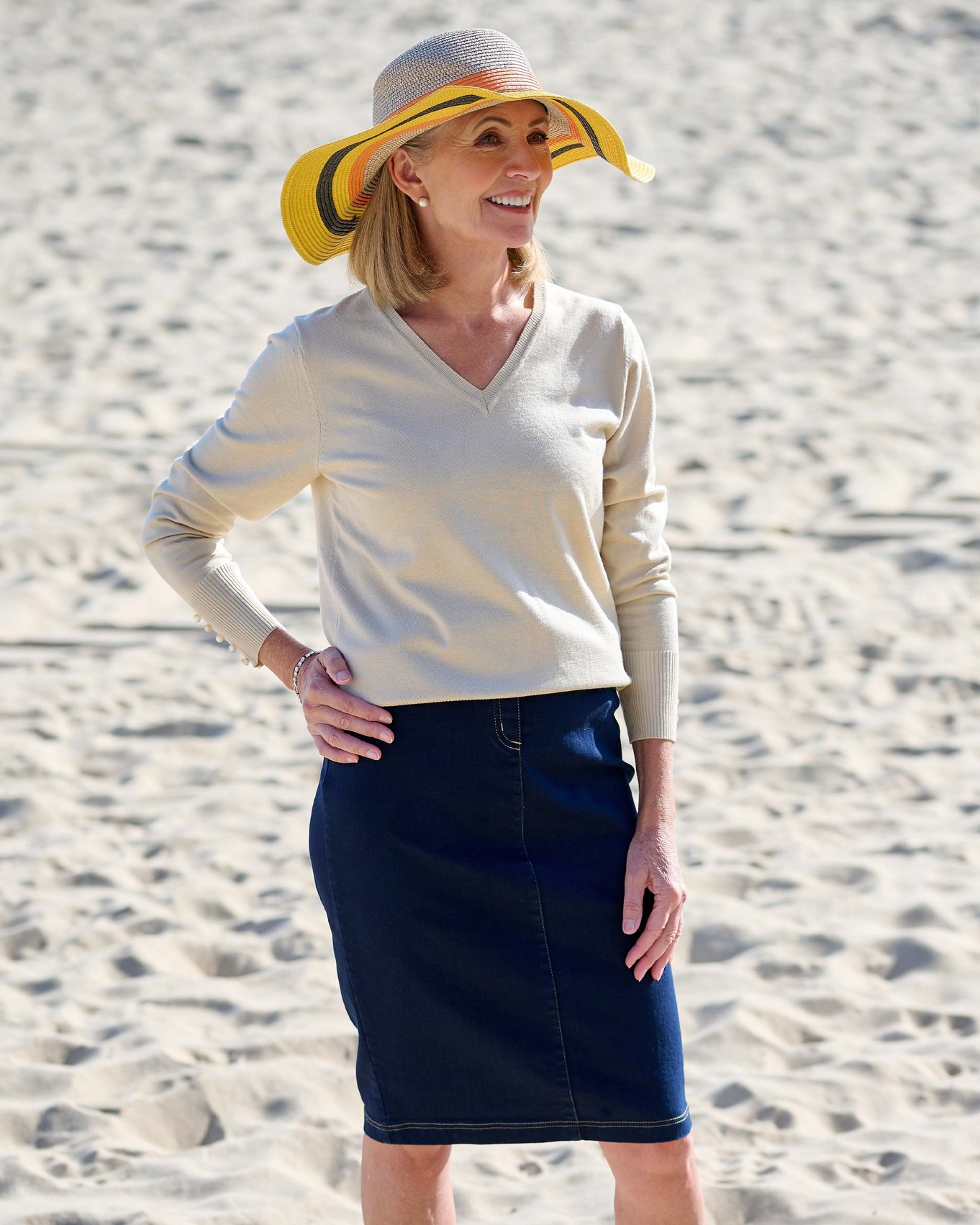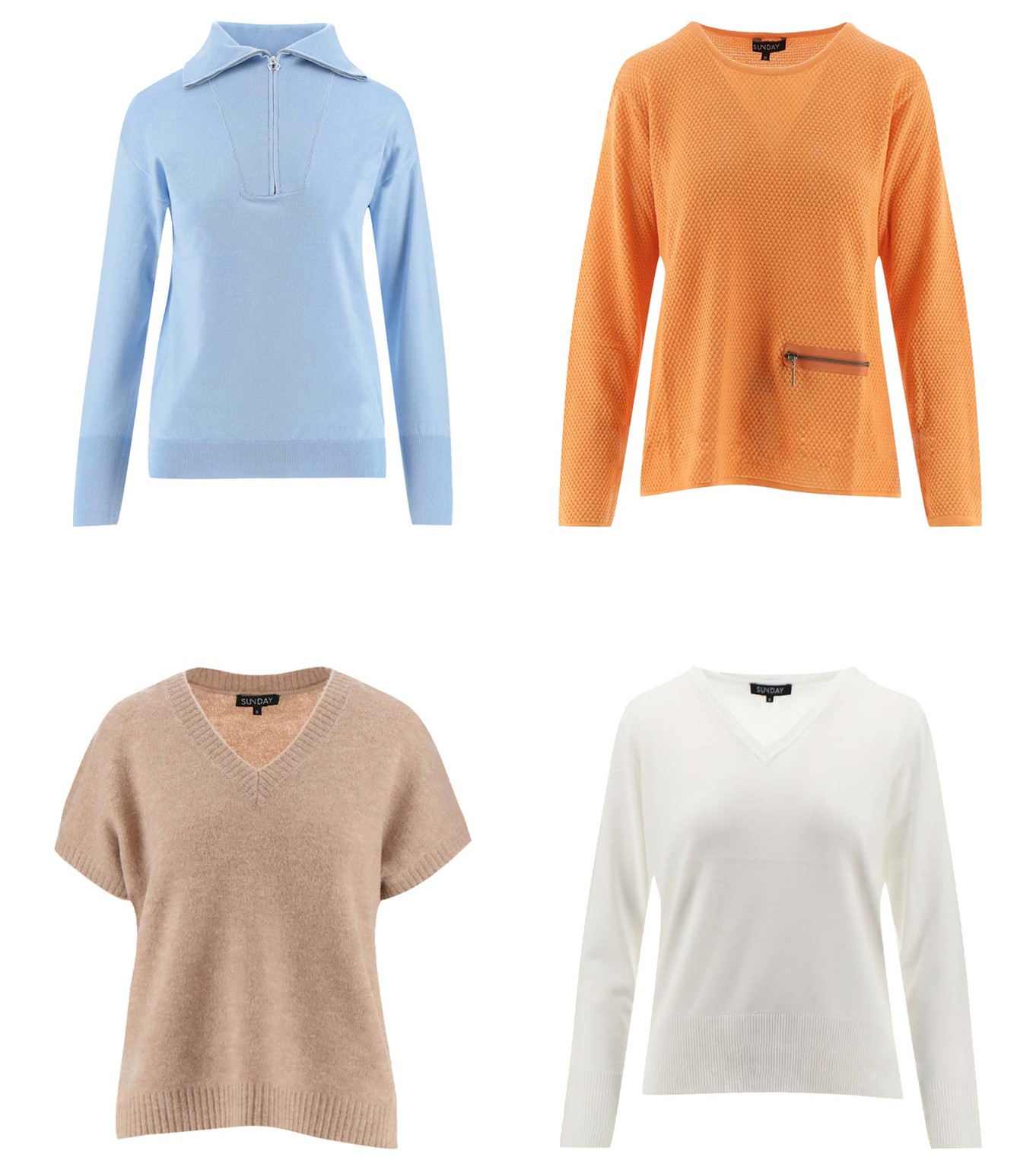 Sandals and flip flops
Sandals and flip flops are essential for the winter sun holiday. They're not just for the beach, you can wear them to walk around town too - they look great with shorts, dresses and trousers in your evening attire too.
Trainers
If you've already got a nice pair of trainers that are comfortable and practical, you're all set. You'll be wearing these shoes daily for walking around the area. It's worth investing in a pair that can be dressed up or down and worn with jeans, trousers, shorts, or dresses.
Sunglasses and sunhat
Sunglasses are a must-have on any sunny holiday. Not only do they protect your eyes from the sun, but they can also make an outfit pop. Look for a pair that complements your style and personality.
Sunhats also protect against the heat and can help you stay cool in hot weather, all while complementing your attire!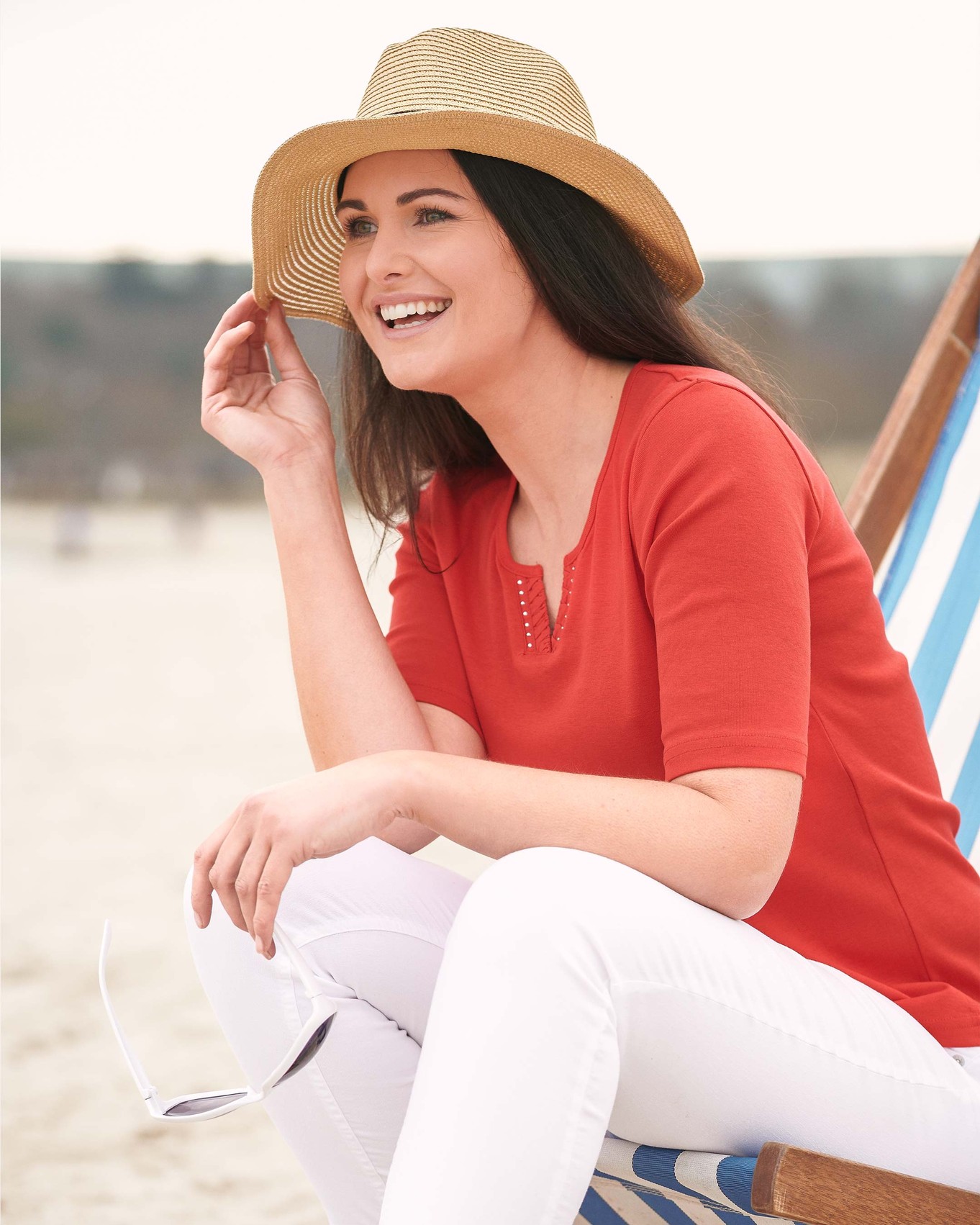 Beach Bag
Opt for a stylish beach bag. A good bag can hold all the essentials you need for your day at the beach, but it should also look great and be comfortable to carry.
Remember to pack light for comfort, but you'll want to pack enough things so you don't have to go back home and get more stuff.
You're now holiday ready.
You'll have everything you need, and most importantly, you'll be able to confidently explore your destination, knowing that whatever happens along the way—whether it's a spontaneous adventure or simply lounging by the pool—you're prepared for everything!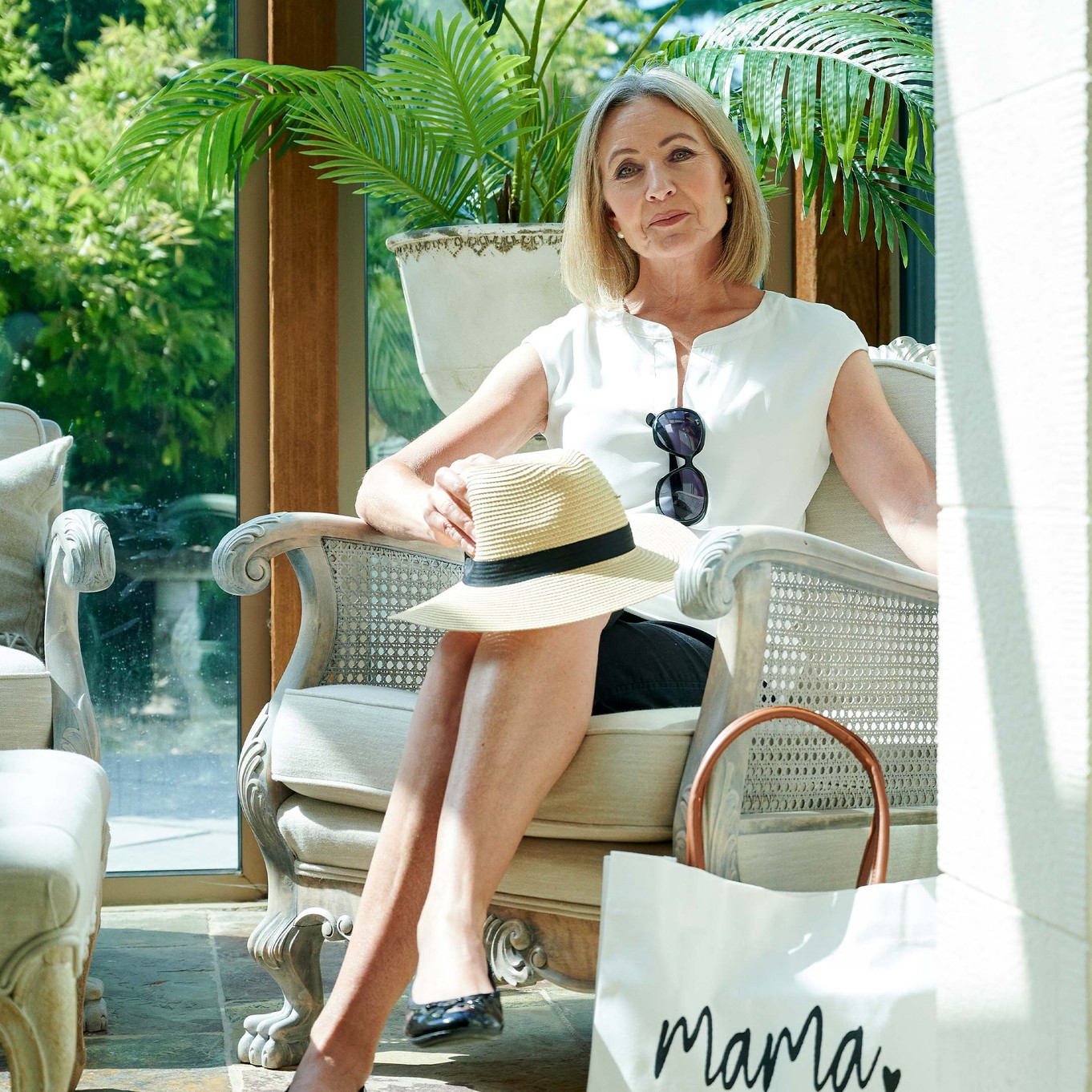 Hopefully, we've inspired you with some outfits and packing ideas for your winter sun holiday. The most important thing is to have fun, enjoy the sun, and try new things. From everyone at So Simply, we wish you a wonderful holiday.
---
We've created a Winter Sun Collection featuring styles that are ideal for enjoying time in the sun!