How to Wear Your Summer Clothes Into Autumn
One of the great things about transitioning your favourite pieces into a new season is the opportunity it offers to rewear the items you love in different ways. Autumn is upon us, but this certainly doesn't mean that your summer clothes are now redundant! In this post, we're going to share the art of transitional dressing in a way that's seamless, plus inspiration on exactly how to wear your summer clothes into autumn.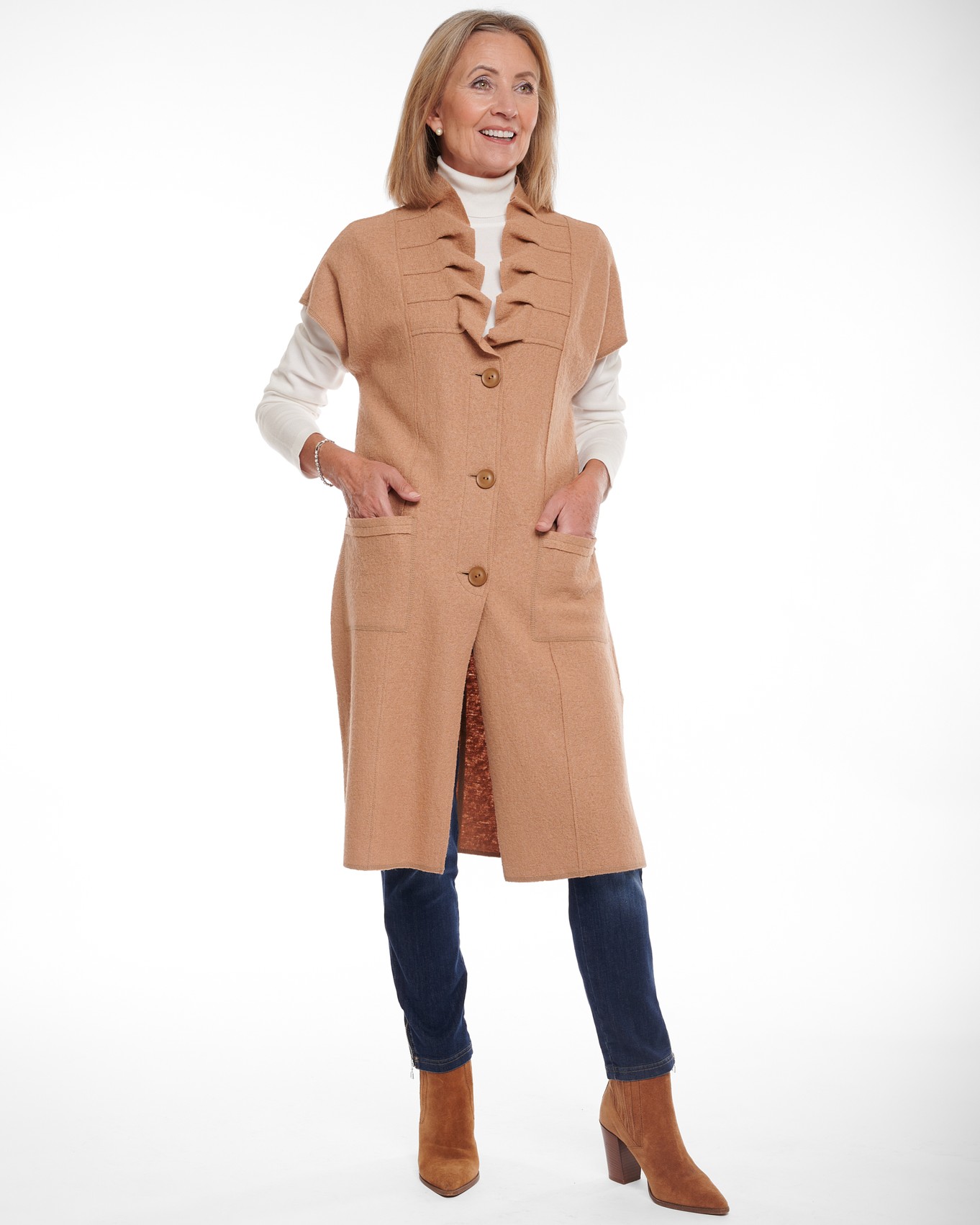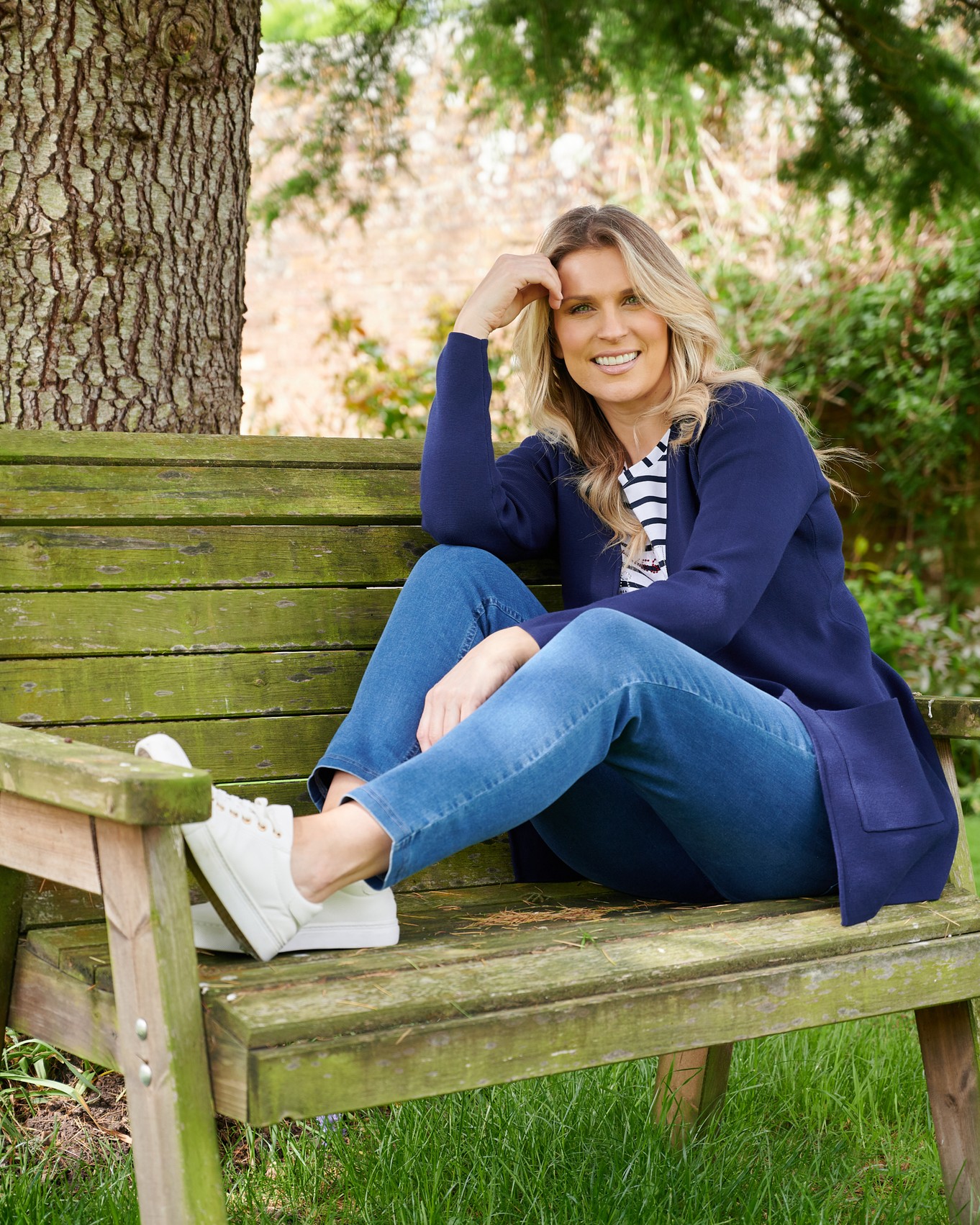 Layering is an effective styling technique to maximise your favourite summer items and also has the benefit of adding texture to your outfit. For a versatile and casual vibe, simply pair your tee, vest, shirt or blouse underneath a cosy cardigan. There are some fantastic longline and short versions available.
Throwing on a blazer is also an instant way to elevate your autumn look whilst still incorporating your key summer pieces.
For those warmer autumnal days, you could team a summer top with a stylish waistcoat; a must-have for the season! And of course, you can never go wrong by layering your outfits with a lightweight jacket.
Lightweight Knits & Fine Knits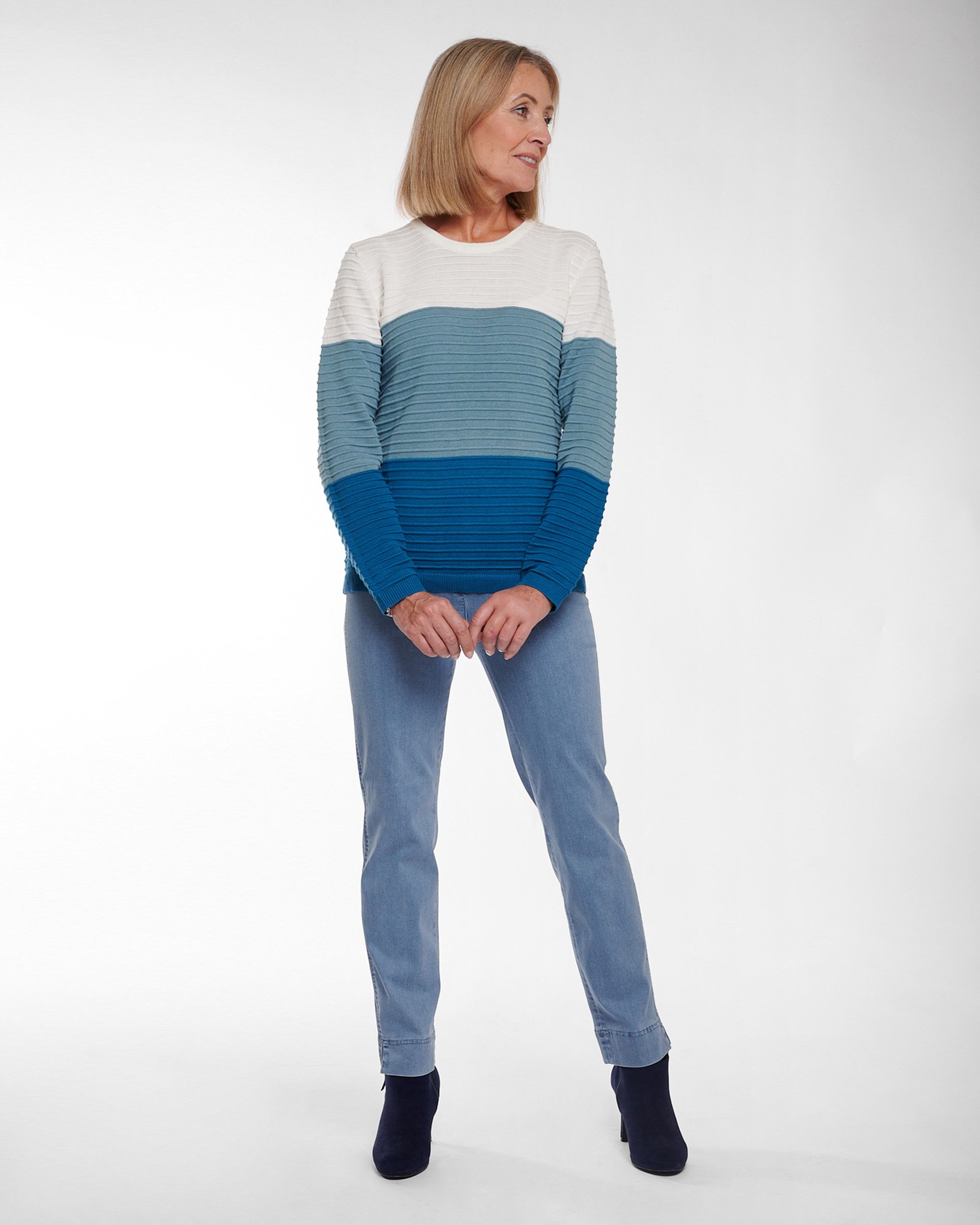 Lightweight knits and fine knits are key autumnal wardrobe staples and can easily be paired with your go-to summer pieces. Try layering a white shirt underneath a sleeveless longline knit with jeans and chic heeled ankle boots with a rich pop of autumnal colour. Or go casual with a multi-toned knit jumper and light-wash denim jeans.
Fine knit polo necks are also pieces that perfectly transition through the seasons and offer ultimate versatility. In fact, they're a must-have seasonless basic for every wardrobe! These can be worn in a multitude of ways, including underneath a cardigan or lightweight jacket with jeans and ankle boots.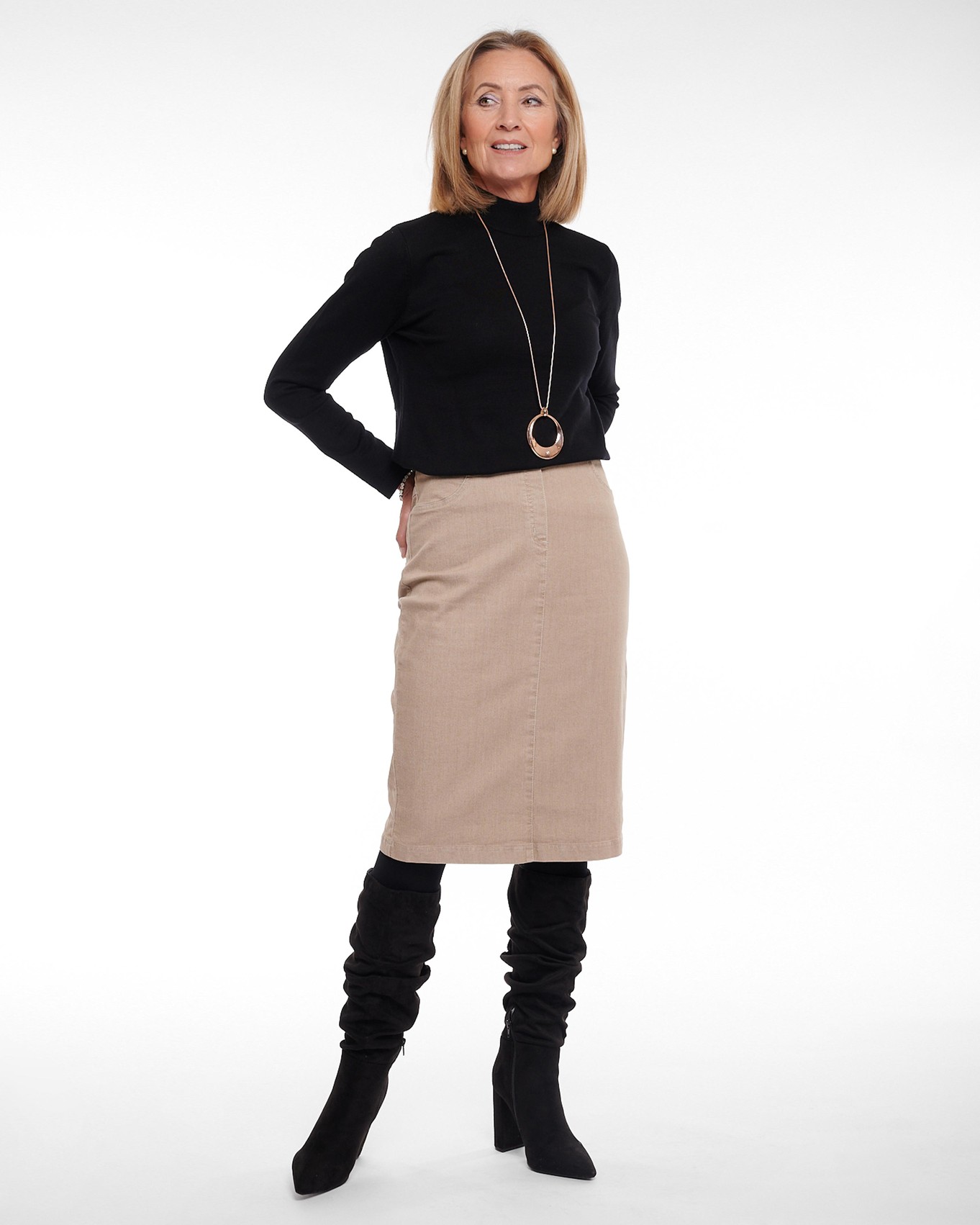 The great thing about summer skirts is that by simply wearing them with tights, they instantly become autumn appropriate and create a super stylish aesthetic that remains on point year after year. You can opt for neutral or dark tights depending on the temperature and overall look you're going for.
Adding a pair of boots also infuses that seasonal element and to complete the look, you can select your favourite lightweight knit. The ultimate go-to autumn outfit!
Swap Sandals for Loafers or Ballet Flats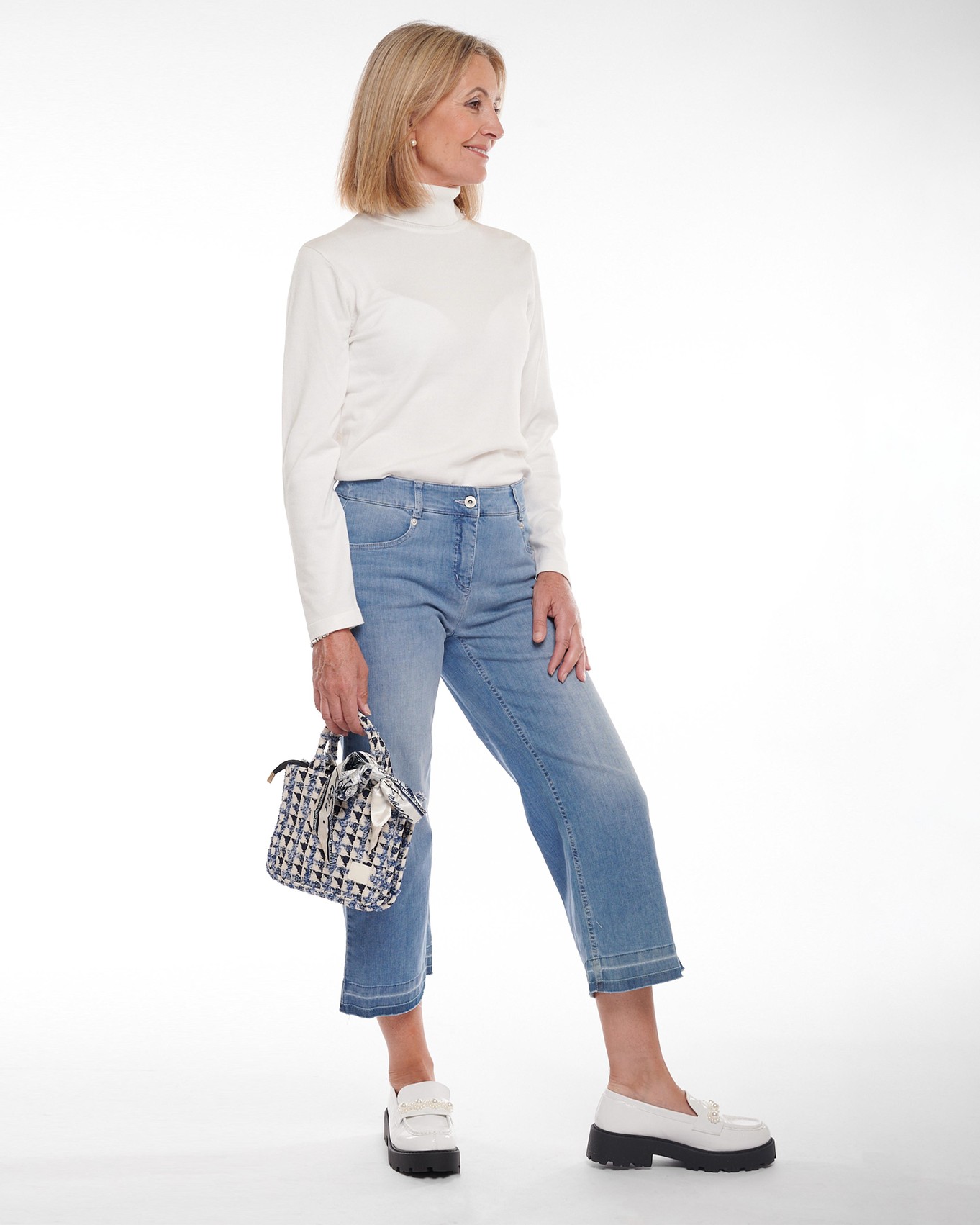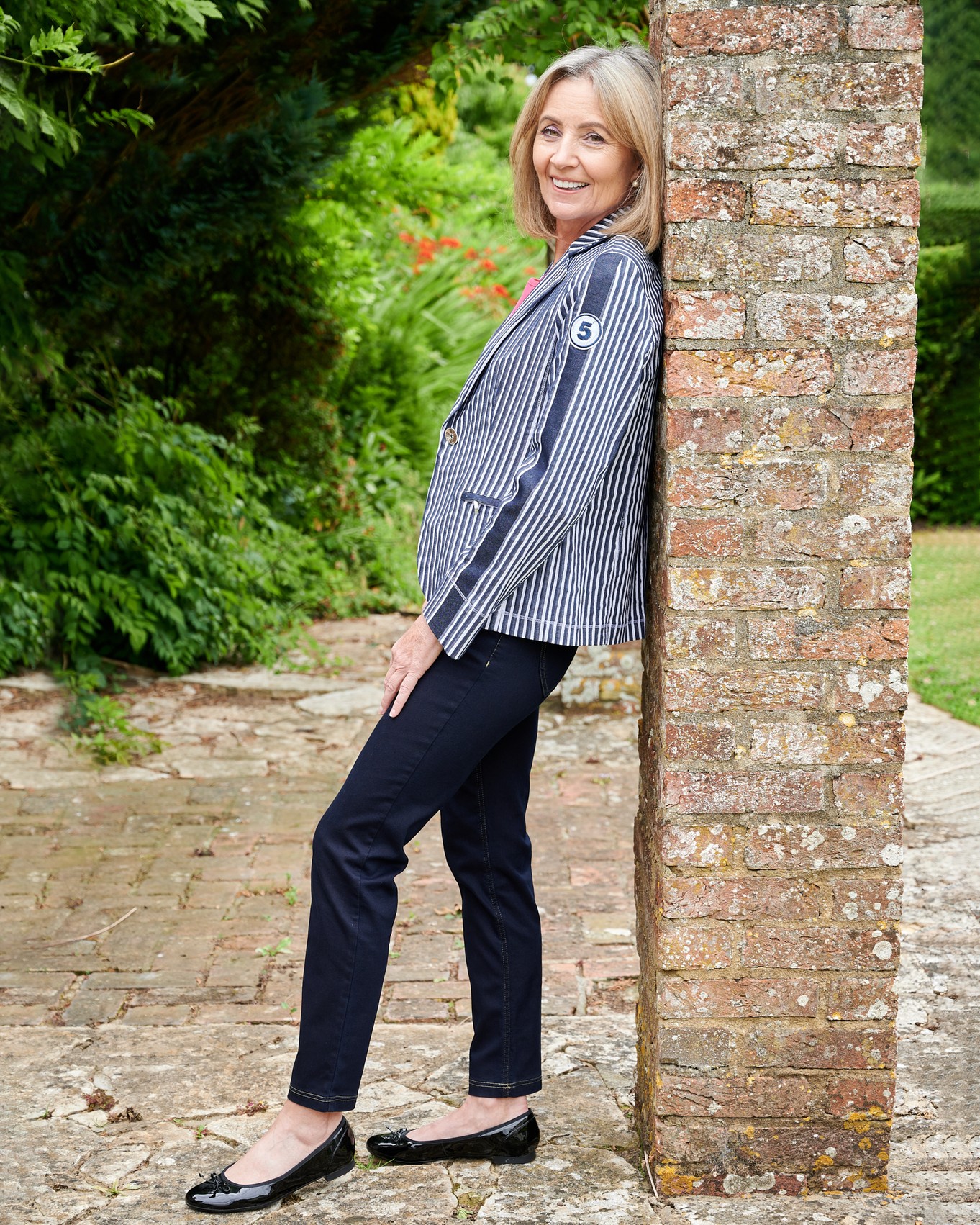 A simple shoe swap is an instant way to add versatility to your summer items. Instead of sandals, choose a pair of chic loafers or ballet flats. Both of these shoe options are timeless, feminine classics and look fantastic with ankle grazer or lightweight cotton trousers. You can finish the autumn look with a blazer or fine knit polo neck.
Mix and Match with Summery Colours and Prints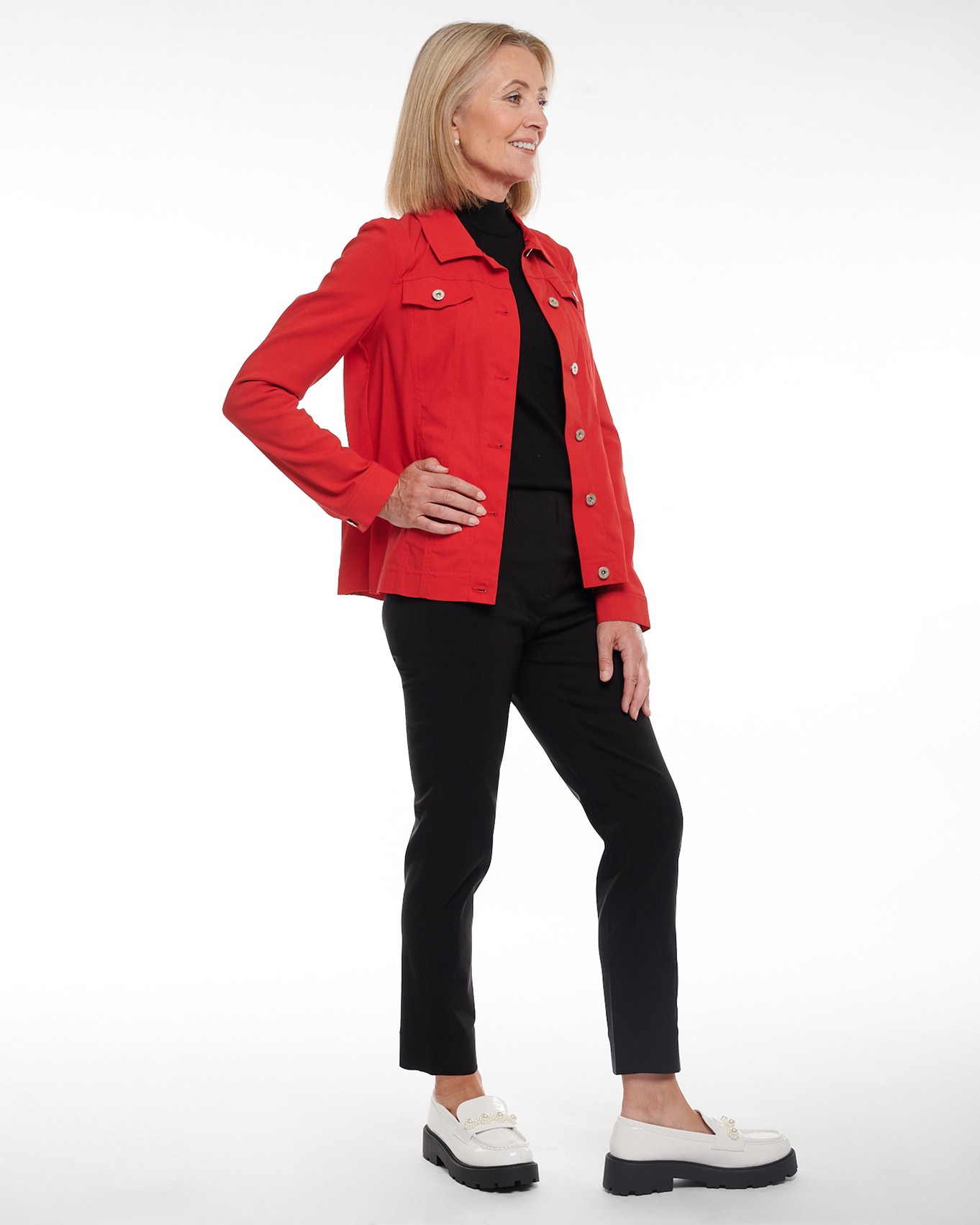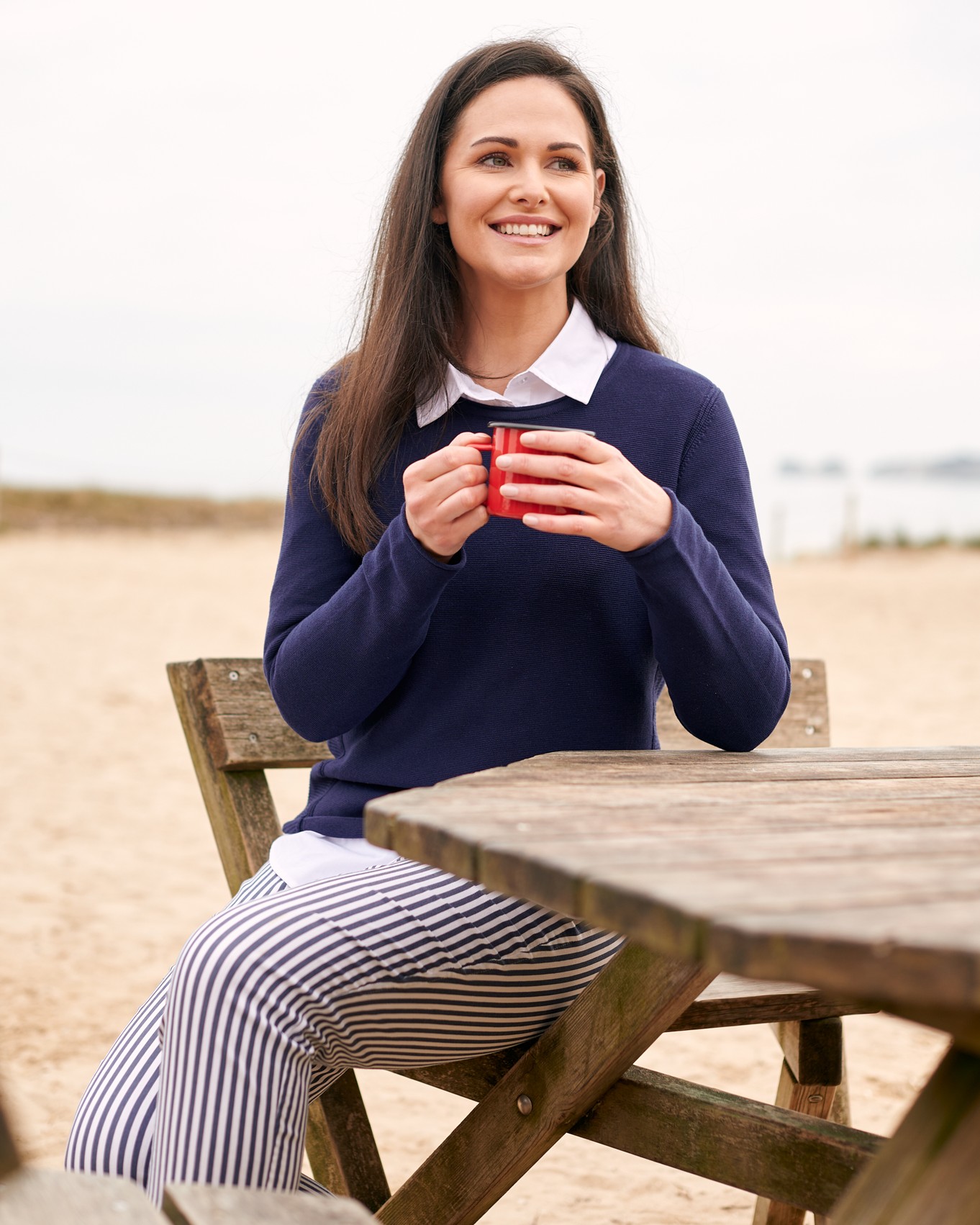 One of the best parts about dressing for autumn is the opportunity to experiment with colours and prints to amp up the transitional vibe! Mix and match your favourite summer-toned items with neutral colours and understated pieces. For example, you could choose a dark pair of trousers and a roll neck paired with a bold, summer-inspired lightweight jacket.
You can also try a pair of patterned trousers teamed with a crew neck knit layered over a crisp white shirt. This look creates a warm, balanced aesthetic whilst still providing opportunity to add a statement finish by incorporating your summer prints.
Transitioning your summer clothes into autumn is about finding outfit combinations that allow you to wear your summer pieces without them looking out of place and adding extra warmth and texture. Don't be afraid to experiment with colour combinations, patterns and simple swaps, and remember that your linens and lightweight fabrics make for fantastic layering pieces!