Robell ROB Celine Top
Style Number: 54402-54720
FREE UK Delivery on all orders
Need help with your order?
Our stylists can help you on 01258 446464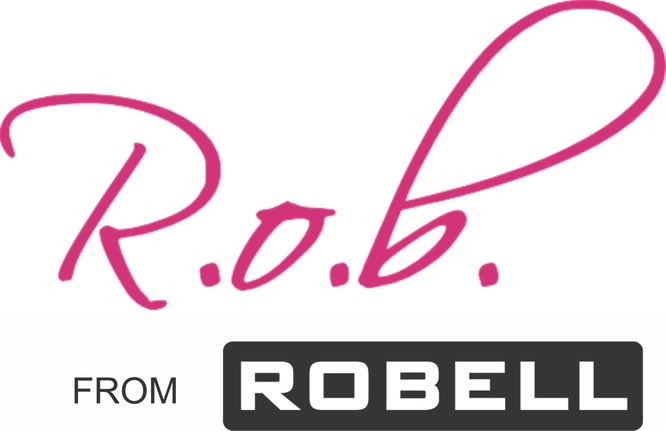 R.O.B. from Robell Celine Top
Style Number 54402-54720
AVAILABLE IN 9 COLOURS OPTIONS - Sizes 8 - 20
Robell - Celine - A stylish tee shirt top with a sheer overlay and short cap sleeves, round neck with V neck detailing edge with a satin finish. As with all the Robell Range these tops are a must have with our customers for the Summer.
Robell have added to their stylish trouser range with the "R.o.b" range of fabulous bright tops in matching colours to their trousers.
Casual classic styling
The Blouse compliments the Robell Trousers range
Beautiful in Season design
Round Neckline with V Slit
Back length: 64cm
Underarm bust fit - 40" (Measured on a size 12)
Main top: 93% Viscose, 7% Elastane
30 degrees gentle wash
Style Code: 54402-54720 (Celine)
A narrow decorative slit at the front

---
We use Royal Mail for our Deliveries.
FREE UK Mainland and Northern Ireland Delivery
EU Countries Air Mail - £5.99
USA & Rest Of World - £ 19.99